You can join us at ATP all season long for fun and friendly events where audiences and artists meet and mingle to explore the themes of the plays and celebrate the art of live theatre. Read on to find out what we have planned for this week's Exchange events and special performances.
Tuesday, February 27 – Sunday, March 4: CONSTELLATIONS 
An international hit on Broadway and in London's West End, Constellations is a spellbinding love story about an unlikely romance between Roland, a beekeeper, and Marianne, a physicist. After a chance encounter at a barbeque brings them together the possibility of a spark seems unlikely, but what happens next defies the limits of our understanding of time and space. Unfolding in a series of parallel moments over the course of their relationship, the play explores the infinite trajectories that love can take to bring us together or pull us apart. Audience Considerations: Contains mature subject matter and coarse language. Suggested for ages 14+. Please note the play uses both stage haze and strobe lighting effects. Running time: Approximately 75 minutes
Evening shows begin at 7:30PM, with a matinee on Sunday at 2:00PM. GET TICKETS
---
Thursday, March 1, 6:30 pm: PIZZA AND BEER NIGHT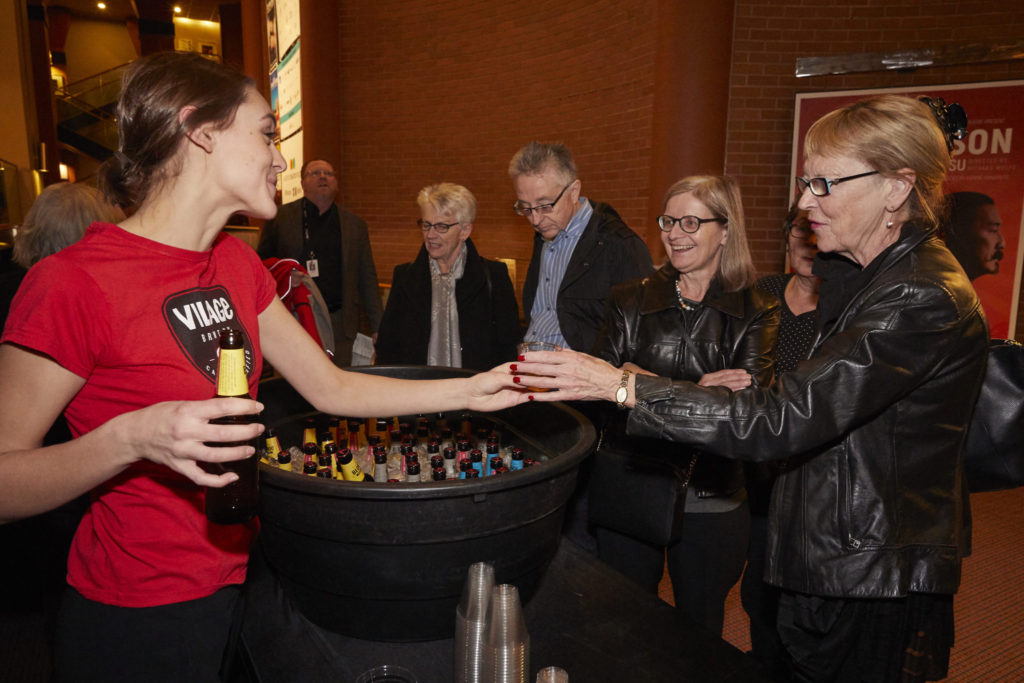 Join us for a conversation with some of the artists involved in the creation of Constellations, enjoy Papa John's Pizza and a beer tasting courtesy of Village Brewery. Hosted by ATP's Director of Director of Marketing & Communications Ashley Meller. GET TICKETS
---
Friday, March 2, 7:30PM: OPENING NIGHT OF CONSTELLATIONS!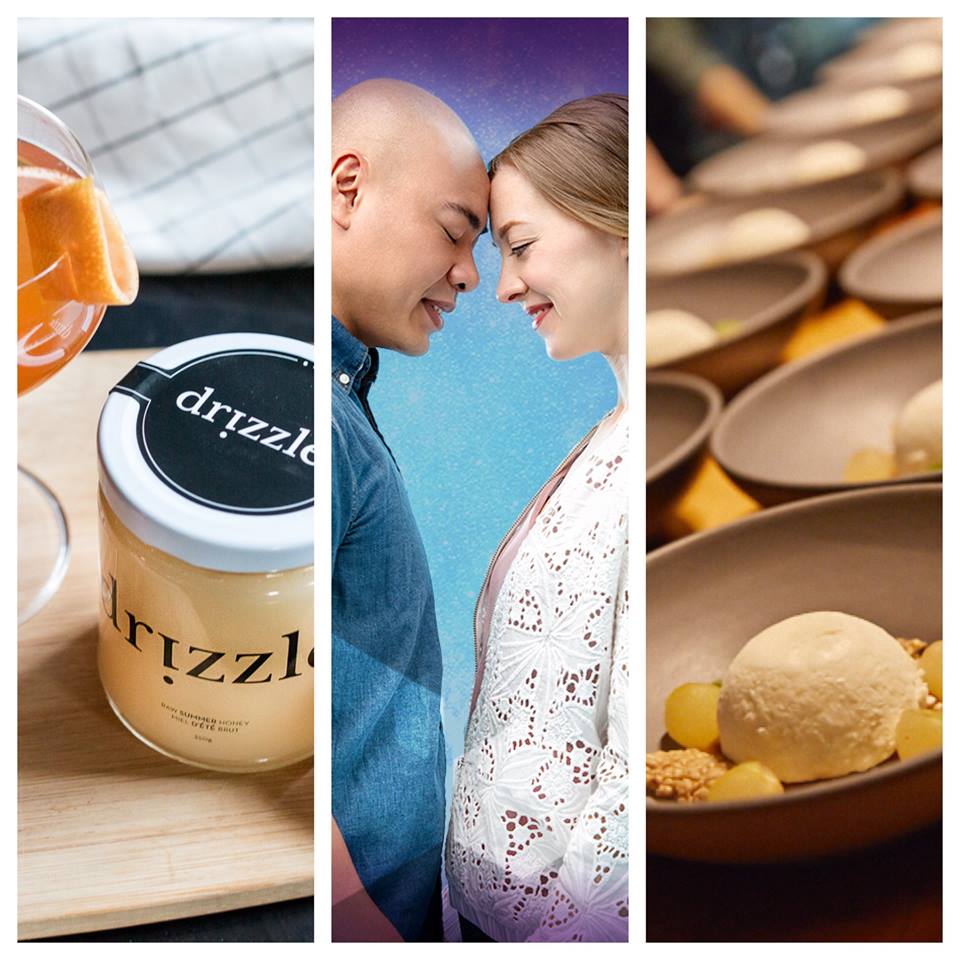 Mingle with the artists and talk about the show. A catered post-show reception will be generously provided by Sorrenti's Catering with a complimentary glass of prosecco from our friends at La Marca Prosecco, a Drizzle Honey pop-up shop, and a cash bar! Free with ticket. GET TICKETS