5 Sophisticated Valentine's Day Gifts
The Sweet Life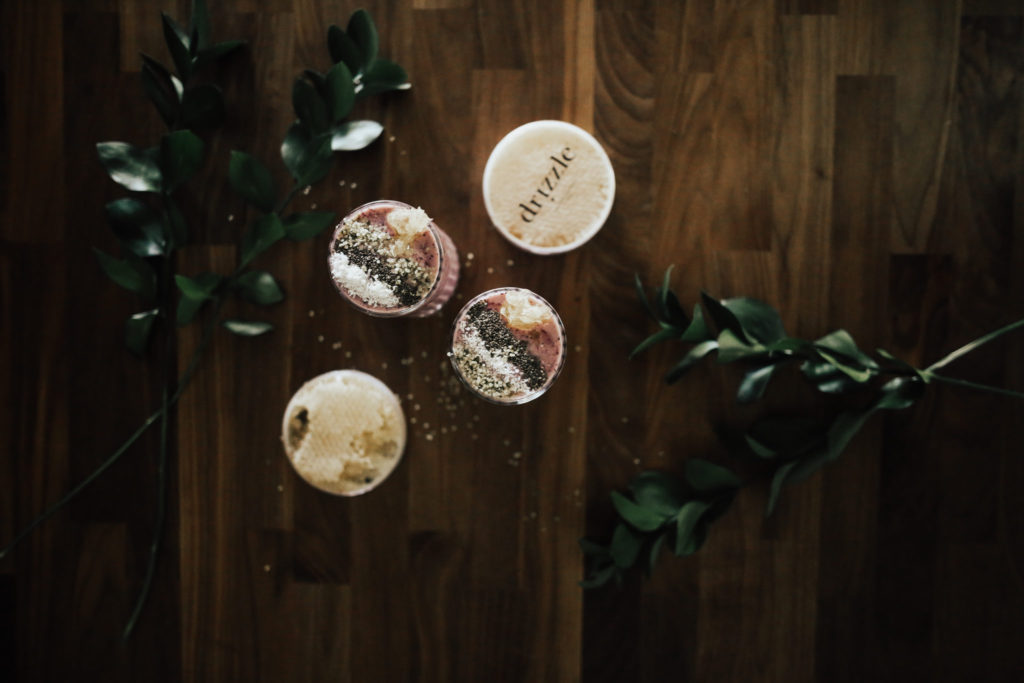 Everyone could use a little more sweetness in their life. Aja Horsley, Environmental Scientist turned Founder and Owner of Drizzle Honey, crafts unique, high quality, local creamed honey right here in Alberta.
Each individual jar of Drizzle Honey's products which include the darker, richer and mid-sweet spring honey, summer honey which is lighter in colour and floral in taste, winter-spiced honey with notes of cinnamon, cloves and nutmeg, and seasonal honeycombs, naturally vary from product to product in both texture and taste. These are variations are what make Drizzle Honey all the more unique a Valentine's Day gift. Plus, Aja has created a Drizzle Honey recipe book that educates her growing cult fan base on all the wonderful ways honey can be used, with a range of recipes that include breakfast, cakes, drinks, and even charcuterie. Drizzle Honey products are available online and through a number of Calgary retailers such as Cafe Rosso, Amaranth Foods, and Crave Cookies and Cupcakes.
Love the wine you're with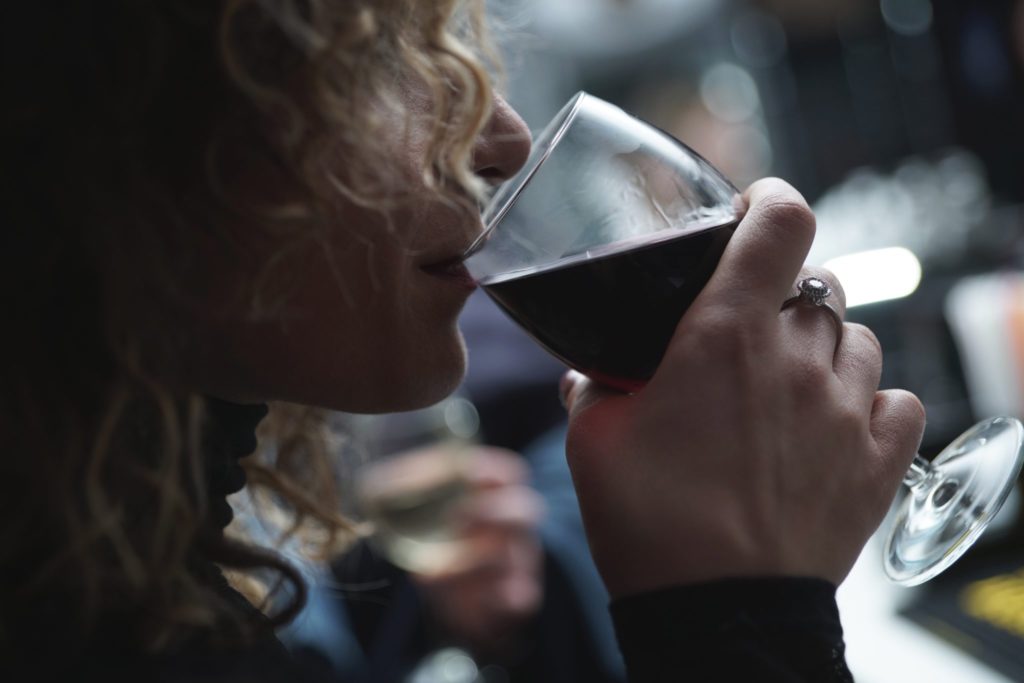 A veteran of the Calgary wine scene, Willow Park Wines has the selection and wine-centric event line-up that would impress anyone. Whether you are interested in purchasing tickets to one of Willow Park Wines' highly coveted events or are looking to hand-pick a gift from their extensive selection of wines, spirits, and accessories, visit www.willowparkwines.com or one of their brick-and-mortar locations for a jaw-dropping Valentine's Day gift!
The road less travelled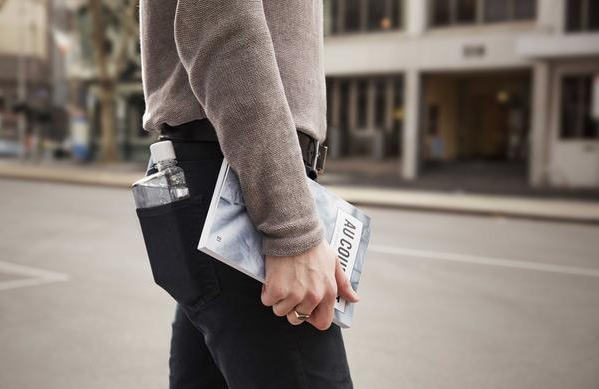 A one-of-a-kind boutique located in the heart of Inglewood, The Uncommons is your place for, well, uncommon gifts! A variety shop stocking products like quirky gift cards, one-of-a-kind furniture pieces, highly coveted stationary, and only the best of today's apothecary selection, as long as your significant other has good taste, you'll undoubtedly find something special for them at The Uncommons.
"I will love you until the last rose dies…"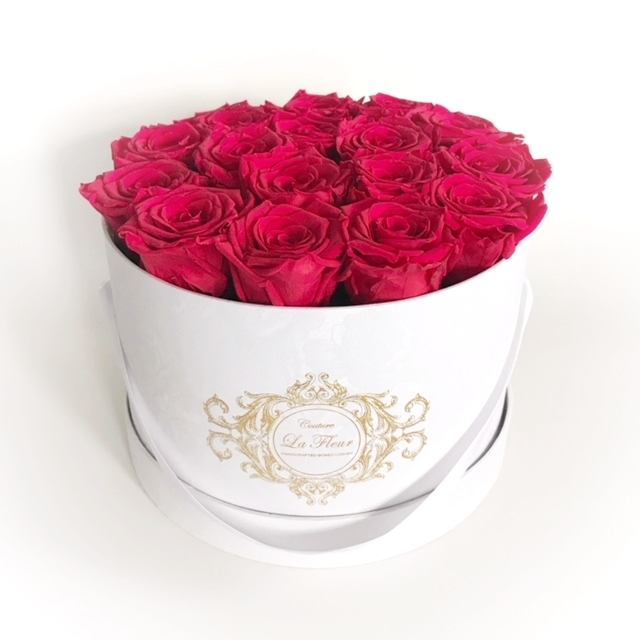 Luxury floral boutique Couture La Fleur offers clients preserved floral arrangements that have been specially treated to last well beyond Valentine's Day; these Roses Conservees Moyennes last the entire year! If your special person loves florals, this innovative bouquet would make for a jaw-dropping Valentine's Day gift.
Sexy, smart romance at its finest
The play that dazzled London and New York is coming to YYC! Constellations is a spellbinding love story about a young couple's unlikely romance that plays out across parallel universes. Looking for your next rom-com date night? Then you'll definitely want to pick up tickets to this reality-bending romance. Performances run February 27 to March 17 in the Martha Cohen Theatre. Tickets on sale HERE.