You can join us at ATP all season long for fun and friendly events where audiences and artists meet and mingle to explore the themes of the plays and celebrate the art of live theatre. Plus: all Exchange events are included with the purchase of your ticket! Read on to find out what we have planned for this week's Exchange events.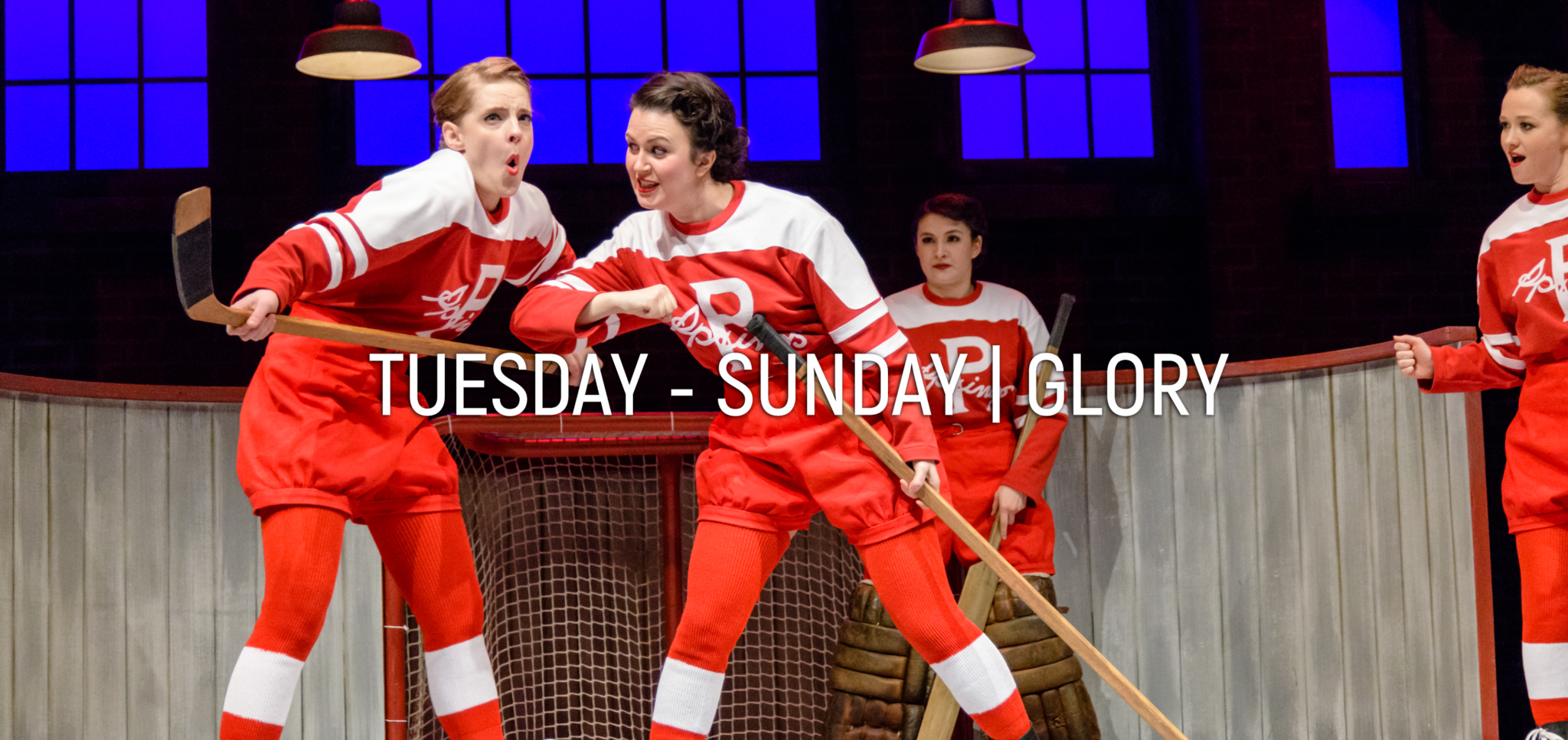 In 1933, four friends set out to prove to Canada that hockey isn't just a sport for men. But with the Great Depression weighing heavily on the nation and political tensions rising in Europe, can they overcome the odds, and people's expectations, and forge their own path to glory? Told through music and dance inspired by the jazz age, GLORY is an uplifting hockey story that proves a woman's place is on home ice.
Audience Considerations: Contains some mild profanity. Suggested for ages 12+.
Running Time: 2 hours and 24 minutes (including a 20 minute intermission)
Evening shows begin at 7:30 PM, with a matinee on Sunday at 2:00 PM. GET TICKETS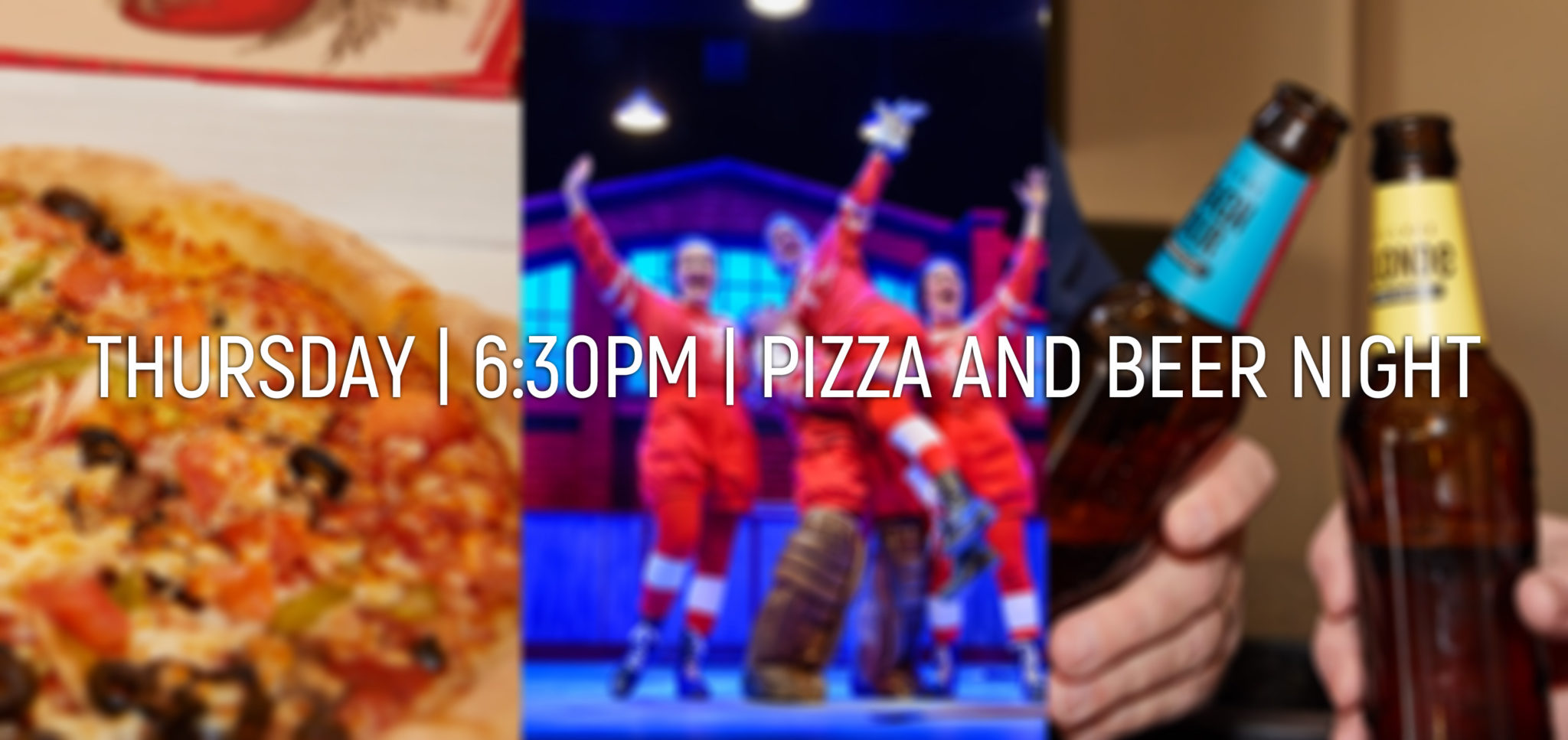 Join us as ATP Producer Dianne Goodman leads a conversation with playwright and choreographer Tracey Power and director James MacDonald about the creation of GLORY. Enjoy Papa John's Pizza and a beer tasting courtesy of Village Brewery. GET TICKETS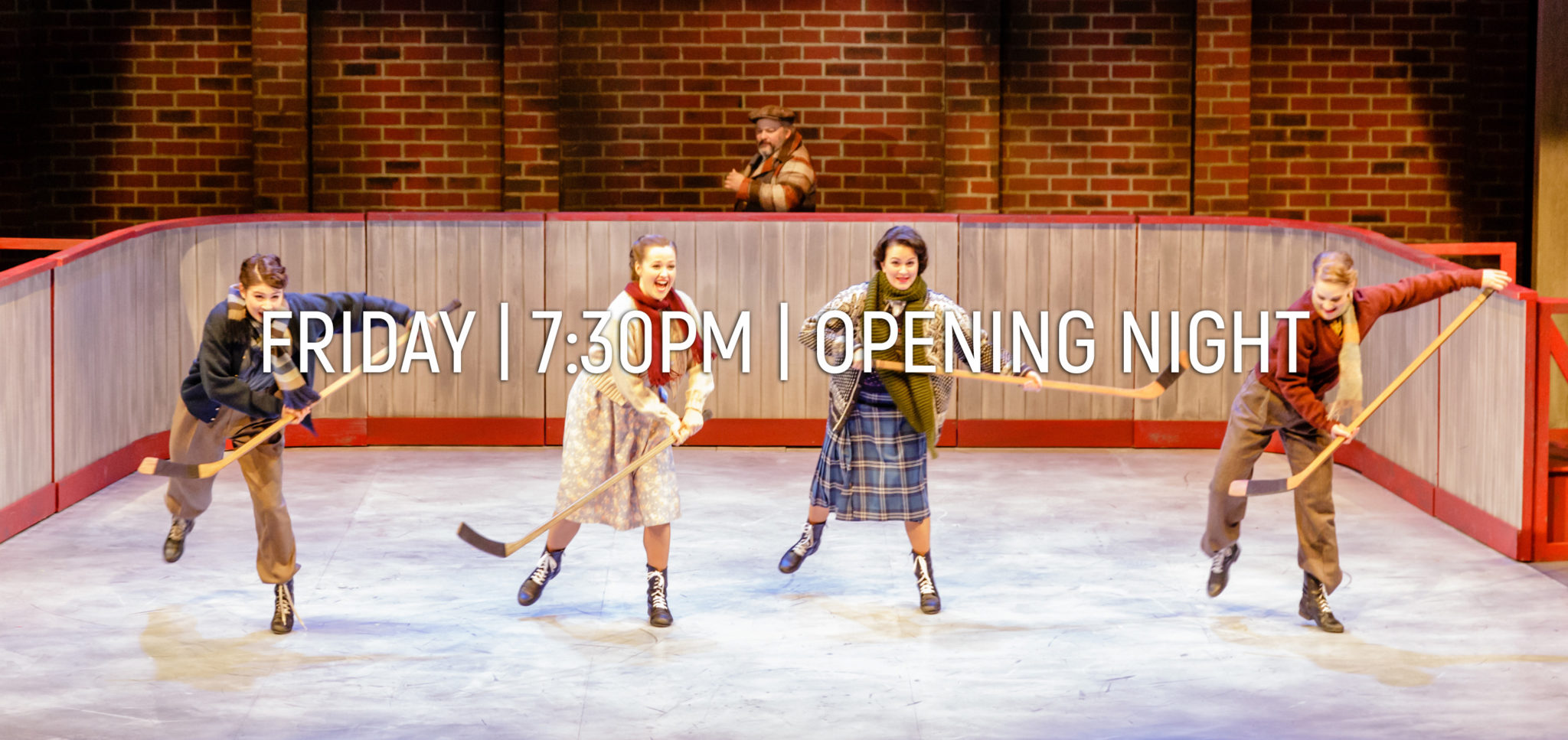 A catered post-show reception generously provided by Devour Catering with a complimentary glass of prosecco from our friends at La Marca Prosecco, and a cash bar – plus a chance to meet the artists. GET TICKETS