The Revival of Charlotte's Web
Everyone's read Charlotte's Web: E.B. White's classic children's book about the unlikely friendship between a pig named Wilbur and a spider called Charlotte. A story that follows Wilbur from his beginnings as a scrawny piglet who's spared from becoming pork chops by a young girl named Fern. Originally written in 1952, this year has become that of a renaissance for the treasured children's tale for a few key reasons.
E.B. White's farm, where he famously penned Charlotte's Web, was recently listed for sale.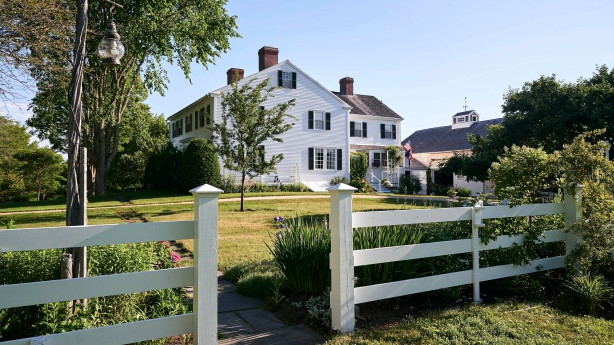 E.B. White and his wife Katherine lived in their home that dates back to the 1700s on their farm in Brooklin, Maine, which includes the barn that served as the setting for Charlotte's Web, from 1933 until his death in 1985. The listing of the property made headlines in August of 2017.
On October 15th, Charlotte's Web turned 65!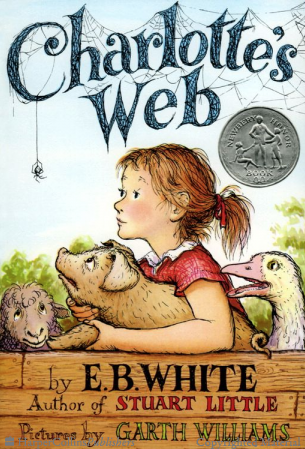 Last month, it was 65 years since E.B. White wrote a novel for the ages. Unbeknownst to author E.B. White, Charlotte's Web was destined to both stand the test of time and maintain its relevancy, delighting adults and children alike for decades to come.
For the first time ever, a film adaptation of Charlotte's Web is available for streaming this month.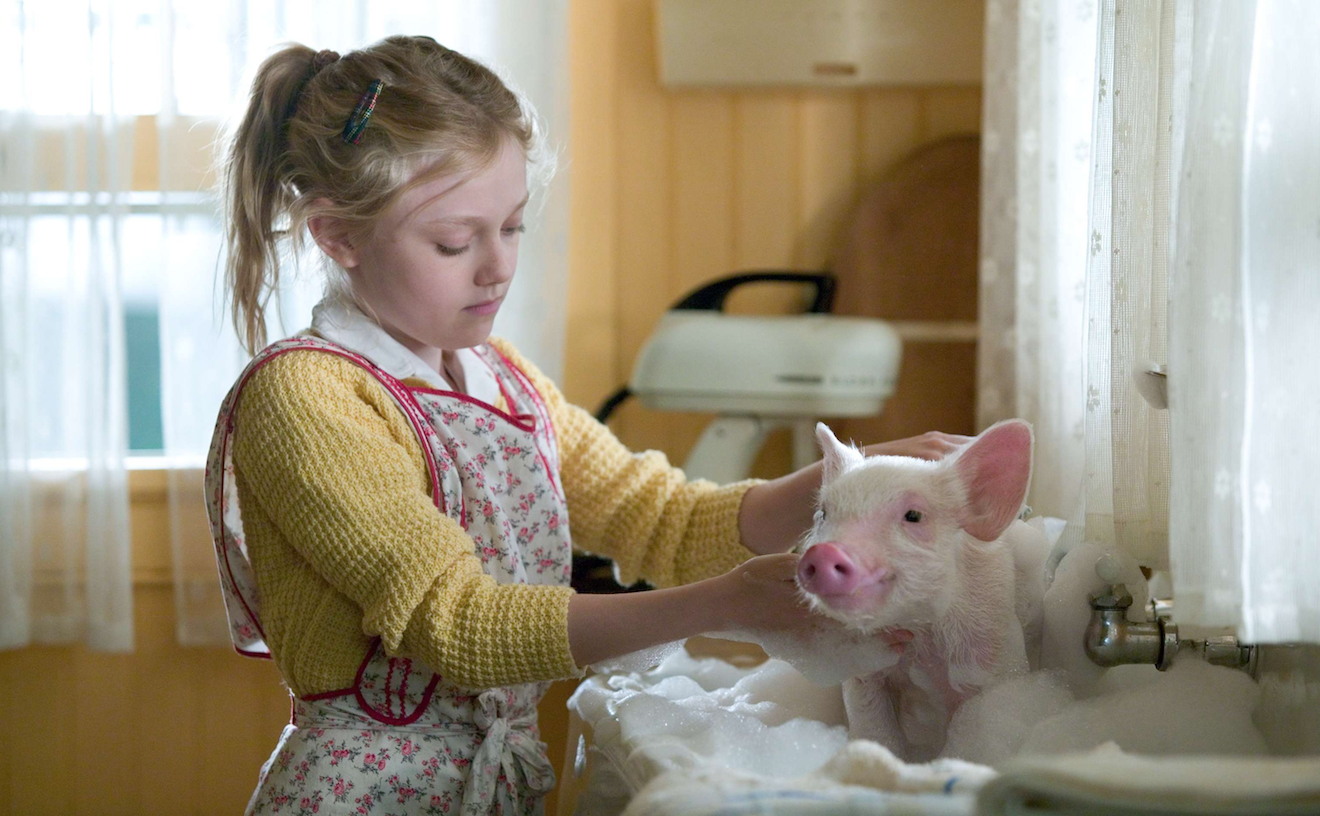 Charlotte's Web has been adapted into a feature film twice, in the forms of both an animated version and live action version. The ten-year-old live action film featuring Oprah Winfrey, Julia Roberts, Robert Redford, and Dakota Fanning is now available for streaming on Netflix! Do you have tickets to ATP's 2017 holiday show Charlotte's Web? You may want to revisit this story via Netflix prior to visiting the Martha Cohen stage this holiday season!
ATP is honoured to be bringing an exciting, new production of Charlotte's Web by Tony Award-nominated playwright Joseph Robinette to our stage. Featuring live music and aerial acrobatics, performances of Charlotte's Web start November 21 and run until New Year's Eve at the Martha Cohen Theatre in Arts Commons. Learn more about ATP's all new Charlotte's Web and purchase tickets HERE.