Planning Your Outfit for The Wedding Party
By Tanisha Cherry
Regardless of how much planning goes in, weddings are the most unpredictable occasion one can attend!
The calling off of the wedding, a fight, or party crashers can all occur on someone's big day. And because of FOMO, you just can't turn down an invitation! So, if you like an entertaining evening of funny moments and drama, then you have to see Alberta Theatre Projects' The Wedding Party.
The cabaret-style seated show encourages attendees to dress up as wedding guests.
Below are my suggestions on what to wear as a family member of either the bride or groom, an outrageous wedding guest or a regular attendee.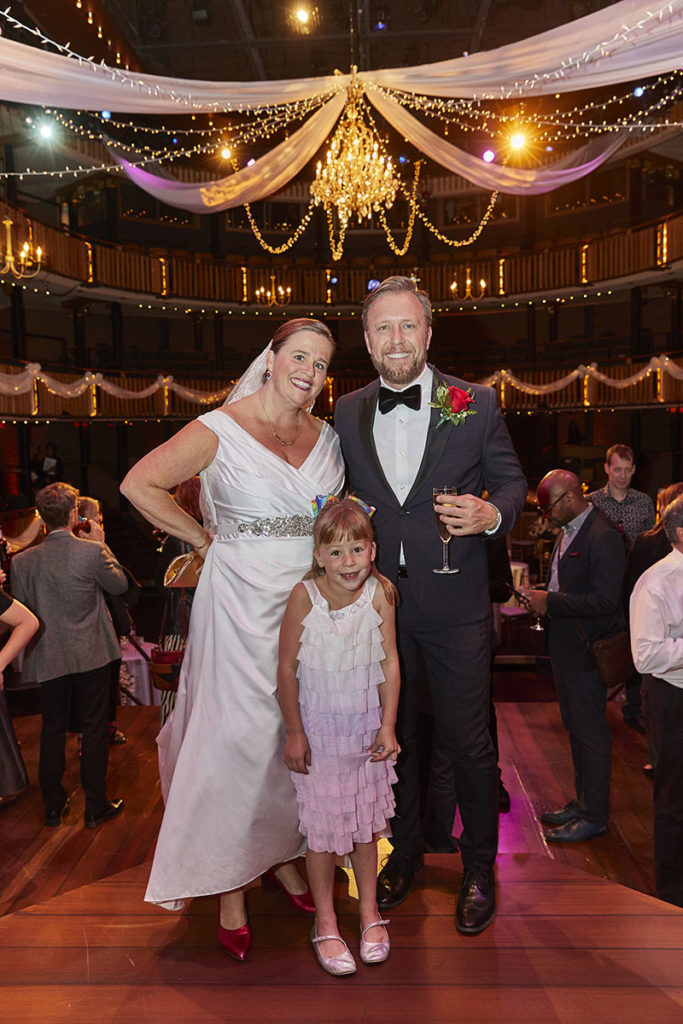 If you're coming to celebrate with the elite on the groom's side
Guests dressing as members of the groom's upper society family ought to go for a red carpet formal look. For women, this includes jewel-tone long evening gowns, beaded cocktail dresses and dressy suits. A tuxedo or dark formal suit combined with dress shoes and black socks are fitting for men.
If you're coming to party with the bride's side
The hard-working middle class family of the bride is more casual. Anything goes except jeans, shorts, and flip flops. Party-ready outfits such as a printed wrap dress, jumpsuits or dressy separates are a go-to for the women. The men are free to wear a polo shirt with trousers, paired with loafers or dressy boots.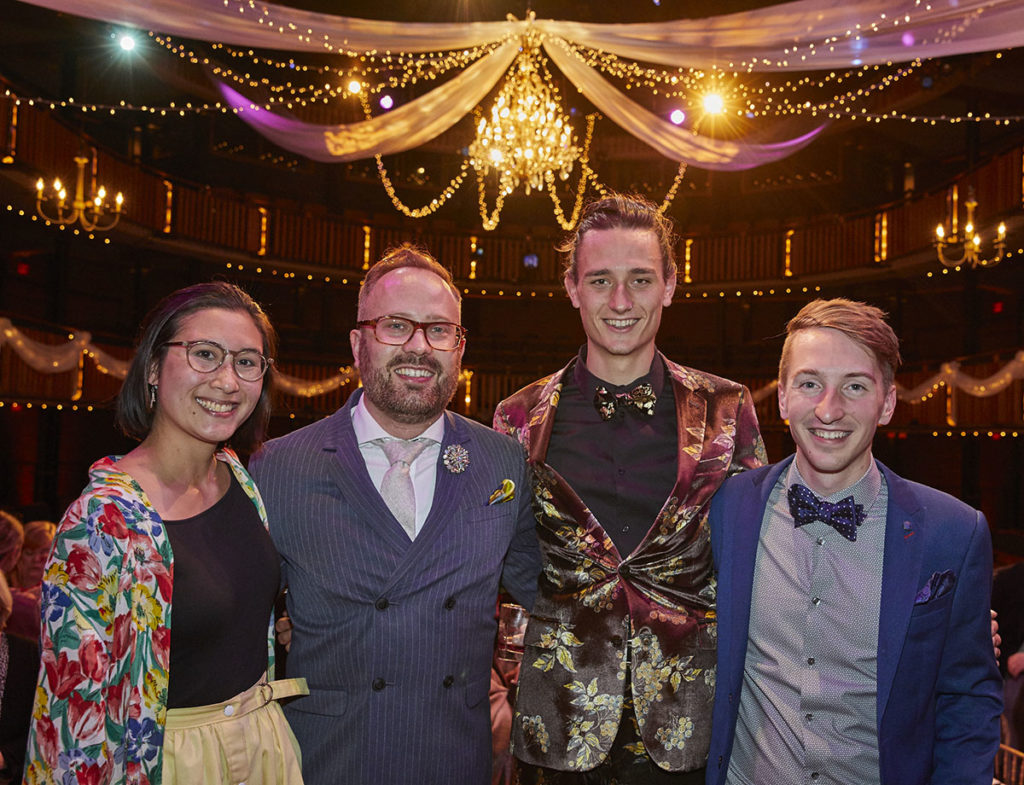 Making a splash as the outrageous guest
The outrageous guest is your chance to be over the top and break all the rules. Ladies will stand out wearing all white, an outdated prom or bridesmaid dress, anything latex, and bright colours. Men wanting to be the talk of the night can opt for a tuxedo T-shirt, shorts, even ugly sweaters and open footwear!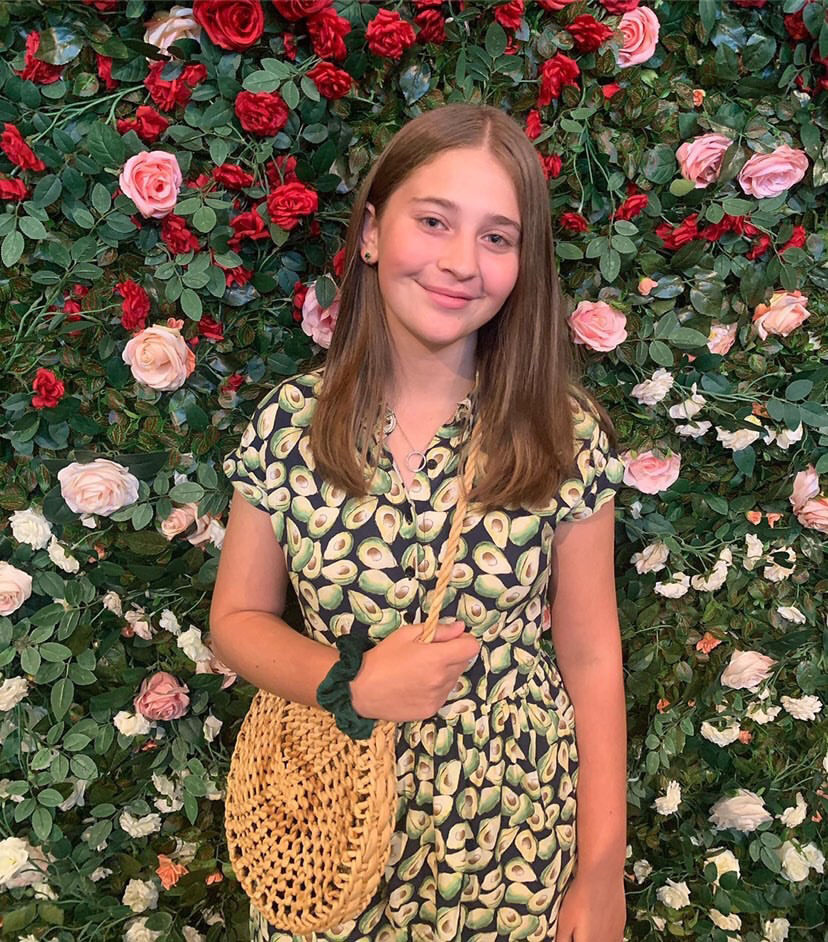 Coming as the unassuming wedding guest
If you're still not sure what to wear, remember, don't feel defeated, go ahead repeat it. Think of an outfit where you felt your best and get your second (… or third) wear out of it at The Wedding Party. The dressing up aspect is a fun addition to the evening's entertainment so don't overthink it.
Dress up, bring friends and be ready to have a great night.
---
The Wedding Party runs from Sept. 11-29, 2019 in the Martha Cohen Theatre at Arts Commons (215 8 Ave. SE). Tickets are available at albertatheatreprojects.com or 403-294-7402.
Tanisha Cherry is a fashion enthusiast with an appetite for exploring cultures, aesthetics, and lifestyles from across the globe. Follow her adventures on Instagram @tanisha.cherry
---
Header photos (from left): Helen Knight, Kristen Padayas & Katherine Fadum, Curt McKinstry, Helen Knight & Christopher Hunt. Photos by Benjamin Laird. Set: David Fraser. Lighting: Alison Yanota. Costumes: Patrick Du Wors.