5 Facts About the Preston Rivulettes
ATP's upcoming world premiere play, GLORY by Tracey Power, is based on the little-known story of four Canadian hockey legends.
Four Ontarians, Hilda & Nellie Ranscombe and Marm & Helen Schmuck (who's story is told in GLORY) were softball teammates during the summer of 1930. Their team was called the Preston Rivulettes. These four young women were interested in playing a winter sport during the off season, and decided to form a hockey team by the same name. In January 1931, the team held its inaugural practice with a total of ten players. What happened next truly defied all expectations of this early Canadian women's hockey team. Here are five important facts to know about this legendary team of athletes:
Throughout the decade of their existence, the Rivulettes were nearly unstoppable. They played approximately 350 games, losing but two and tying three.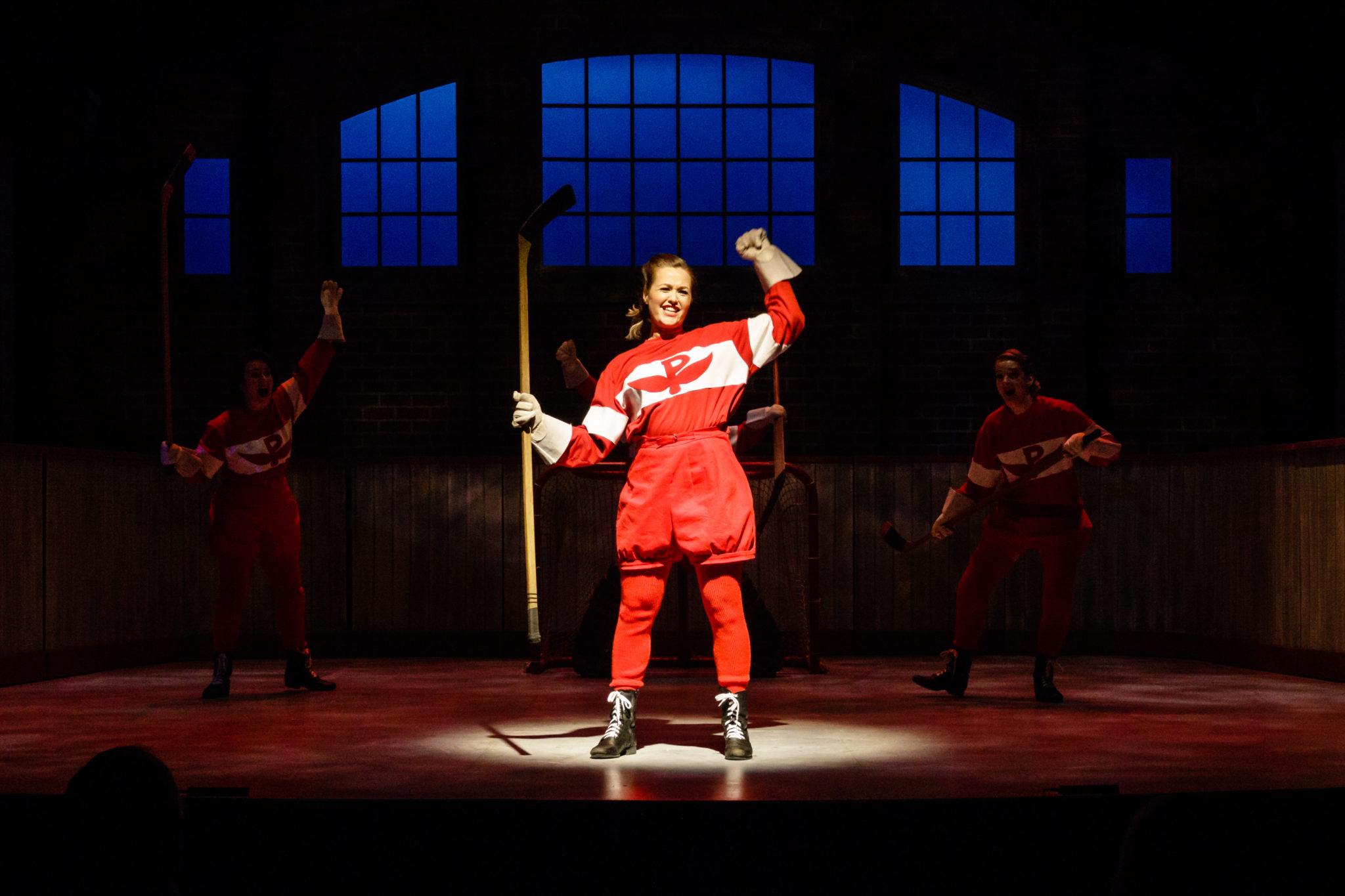 The team experienced gender discrimination. In spite of the fact that on most occasions, the Rivulettes outdrew men's games, ice time was a premium, and often, the women's games were pushed aside by men's teams.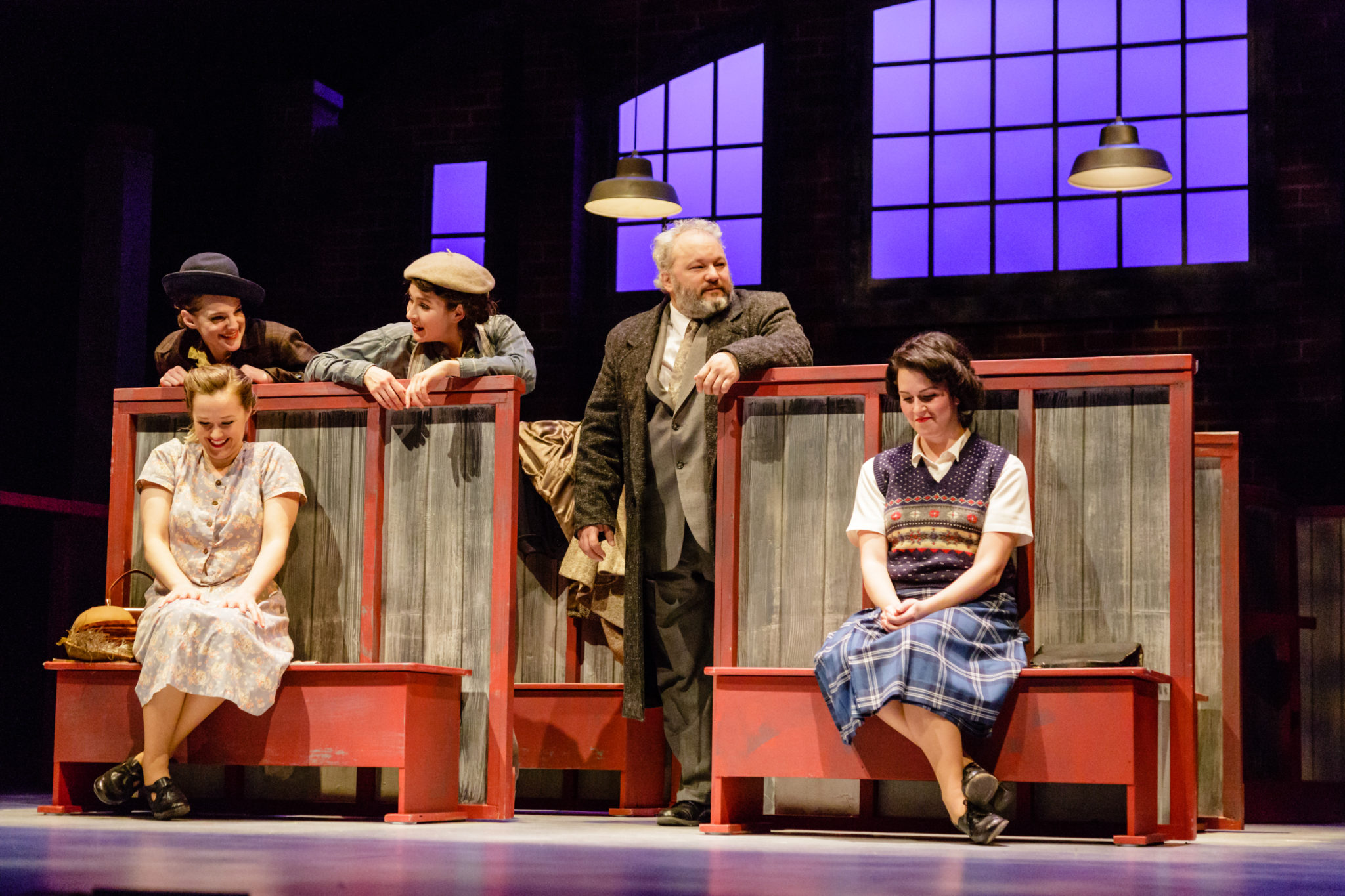 In 1939, the Preston Rivulettes were invited to Europe for an exhibition tour to demonstrate their skills against men's teams, but the outbreak of World War II forced the cancellation of the tour.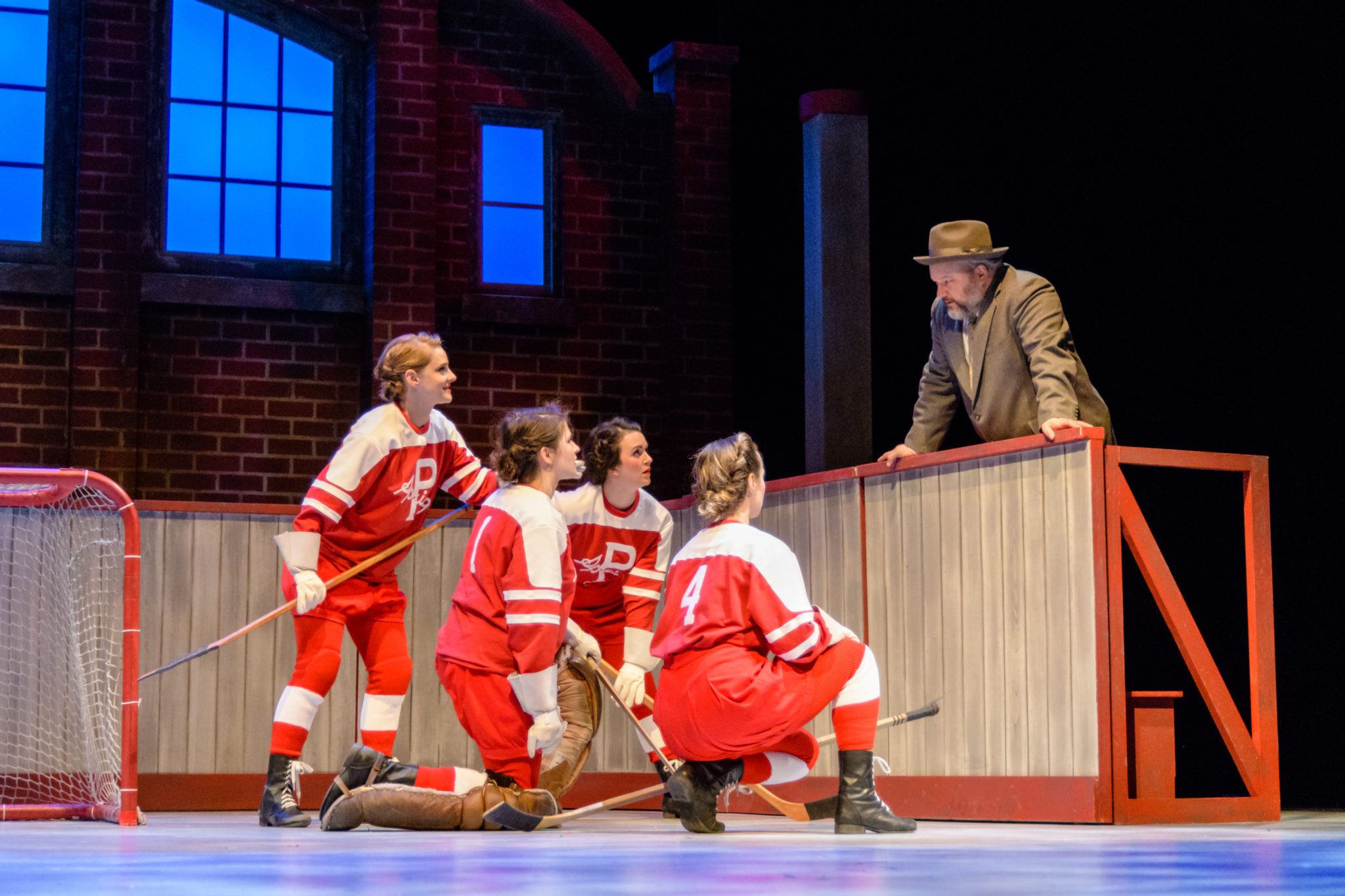 The formation of the Preston Rivulettes was named a National Historic Event on February 15, 2016.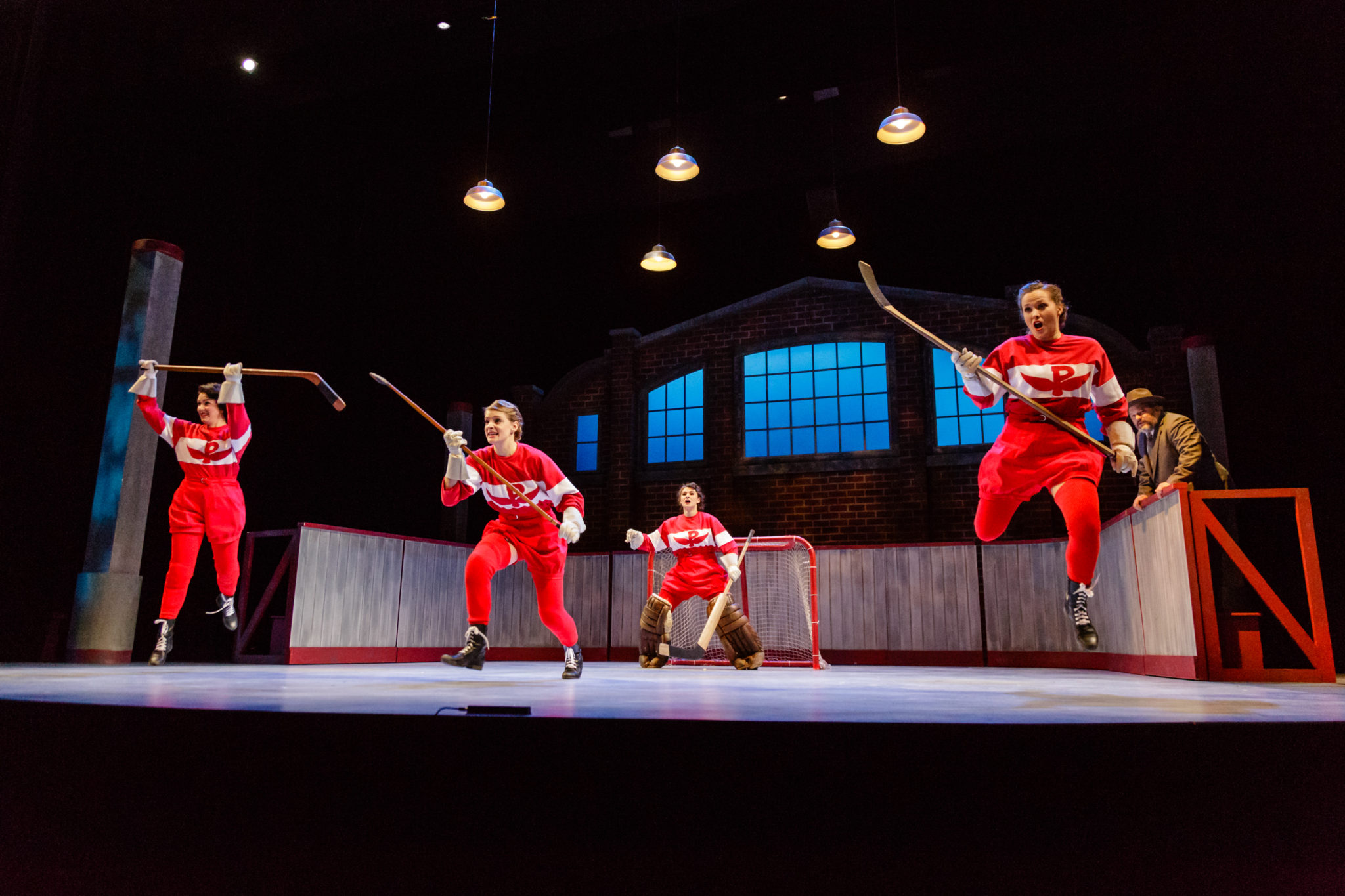 Hilda Ranscombe of the Preston Rivulettes was inducted into Canada's Sports Hall of Fame in 1996 and into the Cambridge Sports Hall of Fame a year later.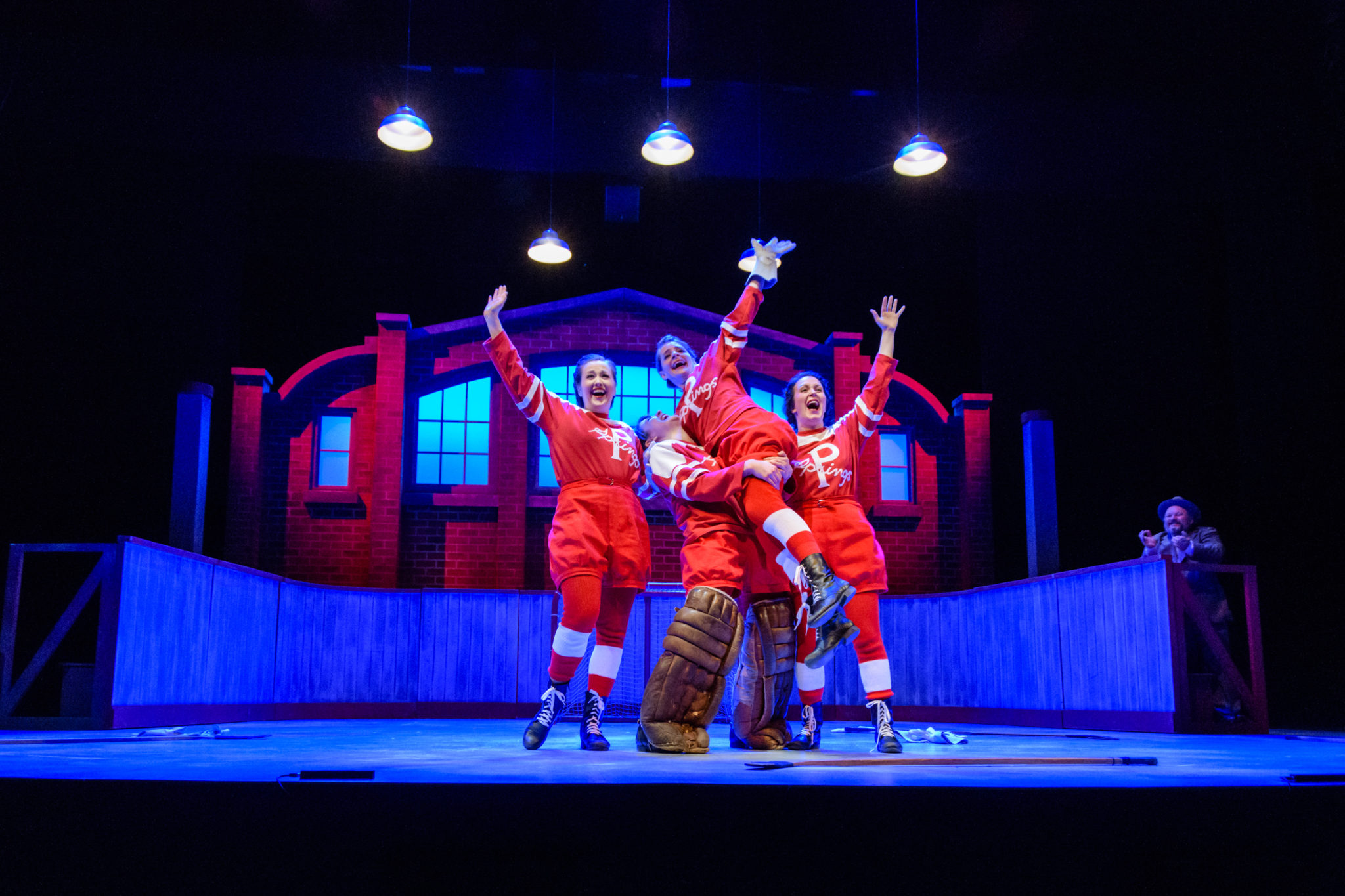 ---
Told through music and dance inspired by the jazz age, GLORY is at Alberta Theatre Projects April 3-21, 2018.