Five Last Minute, Local Holiday Gifts
Do you still have a few names to cross off your holiday shopping list? Not to fret, there are plenty one-of-a-kind, local gifts, many of which can be purchased online. We've picked our top five choices:
1. Open since 1994 in one of Calgary's oldest neighbourhoods, Tea Trader offers a selection of tea you won't find anywhere else in Calgary. Including dozens of teas from around the world, Tea Trader is also known to create custom blends unique to their shop. Tea Trader's online catalogue details their exquisite tea selection, as well as how to order online! For a truly unique gift for the caffeine addict in your life, visit www.teatrader.com.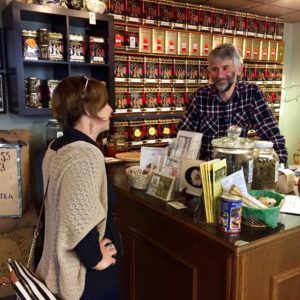 2. A veteran in the Calgary wine scene, Willow Park Wines has the selection and event line-up that would impress any wine aficionado. Whether you are interested in purchasing tickets to one of Willow Park Wines' highly coveted events, or looking to hand-pick a gift from their extensive selection of wines and spirits, visit www.willowparkwines.com or one of their brick-and-mortar locations for a jaw-dropping holiday gift!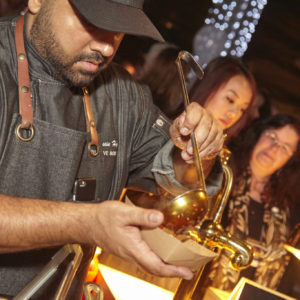 3. With seven resident performing arts companies and five theatre venues, Arts Commons has as they like to say, "a little bit of this and that." This is code for having expanded its performance and event offerings to much for than just performing arts. Why not help your loved one start 2018 off right by picking up some tickets for an upcoming performance? Browse Arts Commons' jam-packed 2018 events line-up here.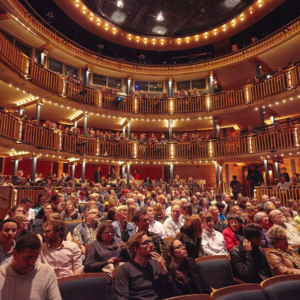 4. Calgary is quickly becoming known for its top-notch beer scene. At Village Brewery, you can book a tour of their Calgary brewery, which also includes a fun history on the brewery, a tasting of the entire selection of Village Brewery beers, and your own pint glass! Book a Village Brewery Tour online here.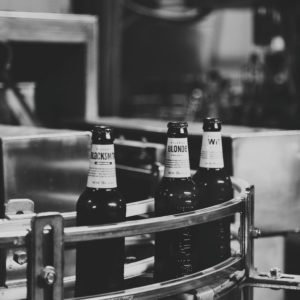 5. Do you have an arts and culture buff on your list? ATP's Gift Cards are the perfect gift for the theatre lover in your life! These two- or four-ticket Gift Cards can be used in any combination for any show remaining in the current season.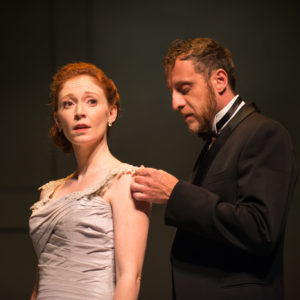 But be sure to act fast! Friday December 22nd (before 5:00pm) is the deadline if you want your ATP Gift Card to make it under the tree by December 25!