"What I Love about YYC is the connection."
As we approach Calgary's second annual #LoveYYC Day on Saturday, November 4, 2017, Tourism Calgary has been asking the community what it is that makes our city so lovable! Alberta Theatre Projects took this opportunity to ask Head of Wardrobe Melissa Mitchell what she loves most about being a Calgarian:
"What I Love about YYC is the connection. It comes in different forms: connection to people, within our jobs, and in our beliefs. Through our connections to each other we are all able to learn more about yourselves and continue to grow. For me personally this means growing as an artist. I came to Calgary from Saskatchewan specifically because of the people important to me and for the possibility of finding a job that is both exciting and fulfilling. This beautiful city can enhance, flourish, expand, and support your growth both on a personal level and within your passion, whatever it may be. Whether you are looking for art, music, business, literature, culture, or new relationships or friendships, there is something here for everyone. Calgary is a city that is full of life."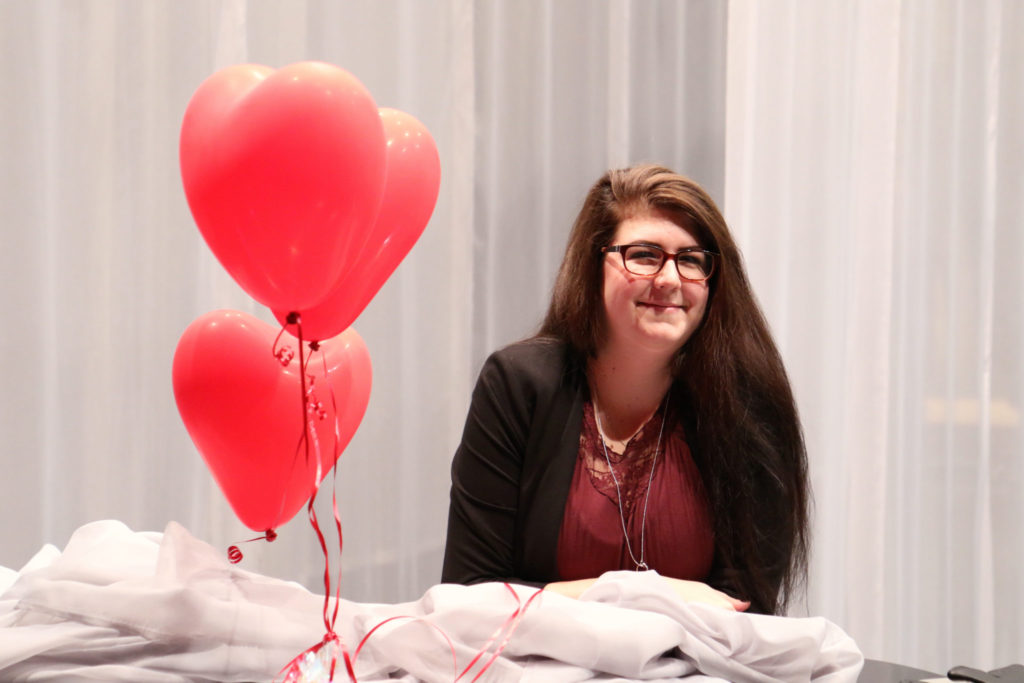 Tourism Calgary has encouraged local businesses to offer exclusive deals to Calgarians as a way to celebrate #LoveYYC Day, which includes 15% off an ATP 2017-18 season Flex Pass! You can check this and other deals out HERE. Not sure what to do on #LoveYYC Day, check our blogpost, Top Five Ways to Spend #LoveYYC Day!
What do you love about YYC? Shout it out on social with the hashtag, #LoveYYC!