Innocents
By Rose Napoli
Friday, April 29, 2022
7:30PM MDT
It's Raf's first day in the security department of the art gallery. Interim Security Manager Louis is ready to be a lean mean training machine. But when seven children faint in the same spot in the same gallery room all within twenty minutes of one another, this unlikely security duo become a kind of Sherlock and Watson to solve the mystery. Based on true events.
Featuring: Colin Bluekens, Xavier Lopez, Kristen Padayas, David Patrick Flemming
Director/Dramaturg: Guillermo Verdecchia
Assistant Director: Cosmo Christoffersen
Stage Manager: Cristina Hernandez
Playwrights Unit Coordinator: Trevor Rueger
Zoom Coordinator: Natjelly Lozada
Playwright Bio
Welcome Note from Rohit Chokhani
Welcome Note from Trevor Rueger
ATP Sponsors & Supporters
Playwrights Projects 2022
Zoom Presentation Tips
---
Playwright Bio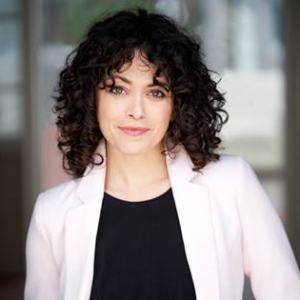 Rose Napoli – Playwright, Innocents
Rose is a Toronto based writer, actor, producer, and alumna of the Canadian Film Centre's Prime Time TV Program. Called a "rising star" and "an artist to watch" by the Toronto star and the Globe and Mail, Rose is the author of six plays including Lo (or Dear Mr Wells) which was nominated for the Dora Mavor Moore Award for Outstanding New Play. She is currently in development on two new television shows, an autobiographical sad comedy called Mary IV (Cameron Pictures) and an adaptation of Michelle Winters' I am a Truck (Shaftesbury). Published with Scirocco Drama, she is also working on new theatre commissions with ATP, Nightwood and a new musical with Suzy Wilde. For Halloween in the fifth grade while other girls explored their feminine sides as the 90's equivalent to Elsa from Frozen, Rose went as Marcia Clarke, the prosecuting attorney in the OJ Simpson Trial. They had the same haircut.
---
Welcome to Playwrights Projects 2022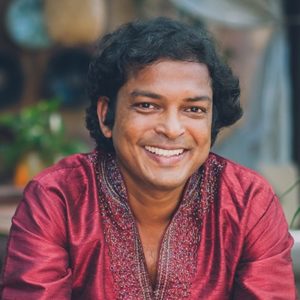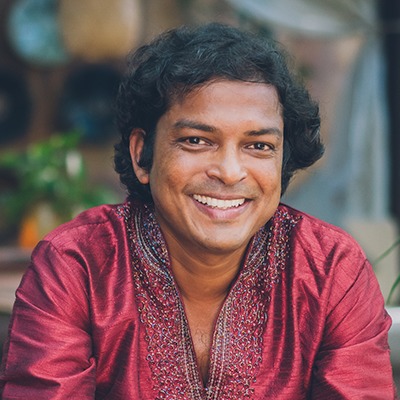 Alberta Theatre Projects is known nationally for our commitment to incubating new works. In continuing support of this mission, we are proud to present Playwrights Projects 2022 – a series of live virtual presentations of new plays written by Canadian storytellers.
Designed to nurture unique voices, the Playwrights Unit allows both emerging and established artists to have the support necessary to develop new theatrical work from an idea to a first draft. Members have met over video conference calls for eight months, exploring new perspectives and developing their projects. Alberta Theatre Projects acts as both an advocate and a home for storytellers throughout this process, providing flexible and responsive dramaturgical support to feed the development process.
While these uncertain times during the pandemic have created many challenges for the performing arts, it has also offered exciting possibilities for us to learn and innovate as an organization. One such positive has been the ability to engage both artists and audiences from afar by continuing to offer access to our Playwrights Projects on an online platform.
We are so proud to have been able to offer the opportunity to these storytellers to develop new works during the pandemic. Presenting their stories on an online platform will allow for a reading of their scripts in progress to reach people from all over Canada – and the world. Audiences will have the opportunity to witness these remarkable early drafts of new works from the comfort of their own homes, growing virtual arts communities in new and meaningful ways.
The Alberta Theatre Projects' 2022 Playwrights come to the virtual table with unique voices, interests and backgrounds. Their writing experiences range from award-winning published playwrights to first-time script creators. Playwrights Project 2022 is once again facilitated by Trevor Rueger, the Executive Director of the Alberta Playwrights' Network. Rueger oversaw this year's formal selection committee, which received over 40 pitches submitted for consideration from local and national storytellers interested in participating. This year's selection committee included Glynis Leyshon, Valerie Planche, and Mike Tan, with input from former ATP Interim Artistic Director Haysam Kadri.
Thank you for your continued support of Canadian storytellers, and Alberta Theatre Projects! Please enjoy these five Fridays in a row of online readings of brand new plays-in-development written by the 2021-22 Playwrights Unit members. Also, be sure to join us for the Student Writers Group Showcase, an evening of online reading presentations of new plays written by members of the ATP Student Writers Group.
Enjoy the shows!
Rohit Chokhani, Alberta Theatre Projects Artistic & Executive Director
---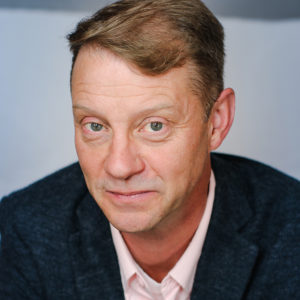 Welcome to the Playwrights Projects 2022! While we are thrilled about inviting you back into our theatre, we are also excited about beaming these new Canadian plays into your living room. Beginning in September this group of 7 theatre creators gathered monthly to share their experience, their wisdom, and their creations with each other. What you are about to witness is the culmination of 8 months of work by these writers and creators. Over the next few weeks, you will experience mystery, music, myth, & magic. Thank you for joining us and being an important part of the play development process. And thank you for your support of Alberta Theatre Projects and for supporting new Canadian plays! Enjoy.
Trevor Rueger, Playwrights Unit Coordinator & Alberta Playwrights Network Executive Director
---