Jane's Walk
---
Queer History Voices
By Natalie Meisner
Jason Mehmel – Producer, Director & Dramaturg
Historians – Kevin Allen & Tereasa Maillie
Featuring – Kevin Rothery & Kathy Zaborsky
MAY 7, 8, 9   |   Part of Jane's Walk 2021
This Jane's Walk audio experience tells Calgary's queer history, street by street, block by block. By scanning a QR code at Home and Away (previous location of Club Carousel) and Lougheed House, audiences can enjoy dramatized readings that tell stories of Calgary's local queer history.
Two characters; Handsome, a queer elder who has lived through much of the history (played by Kevin Rothery); and Maxine, a young queer historian and researcher looking to preserve this legacy and bridge it with the present (played by Kathy Zabrosky) bring the true stories of Calgary's queer history to life.
Between Handsome reminiscing about the history and Maxine providing a historical context, this will illuminate a section of downtown Calgary that citizens may not even know existed.
Our walk will begin at the original location of Club Carousel, one of the earliest spaces made for queer individuals to gather.
"Our project aim is to honour the lives of LGBTIQA+ / queer people in Calgary. Our casting, research and writing team is made of LGBTIAQ+ writers, researchers and actors and their allies." – Natalie Meisner, Playwright
Audience Considerations: Contains some strong language. Suggested for ages 13+.
---
How to access this performance:
At each location you will find a unique QR code that will grant you access to the historic relevance of this site in Queer History.
How to scan a QR code at the site:
Open the Camera app on your smart phone
Select the rear facing camera. Hold your device so that the QR code 

appears in the viewfinder in the Camera app

Tap the notification to open the link associated with the QR code
Hit the 'Play' button in the audio player to listen to the performance
Go to Starting Location: 1207 1 ST SW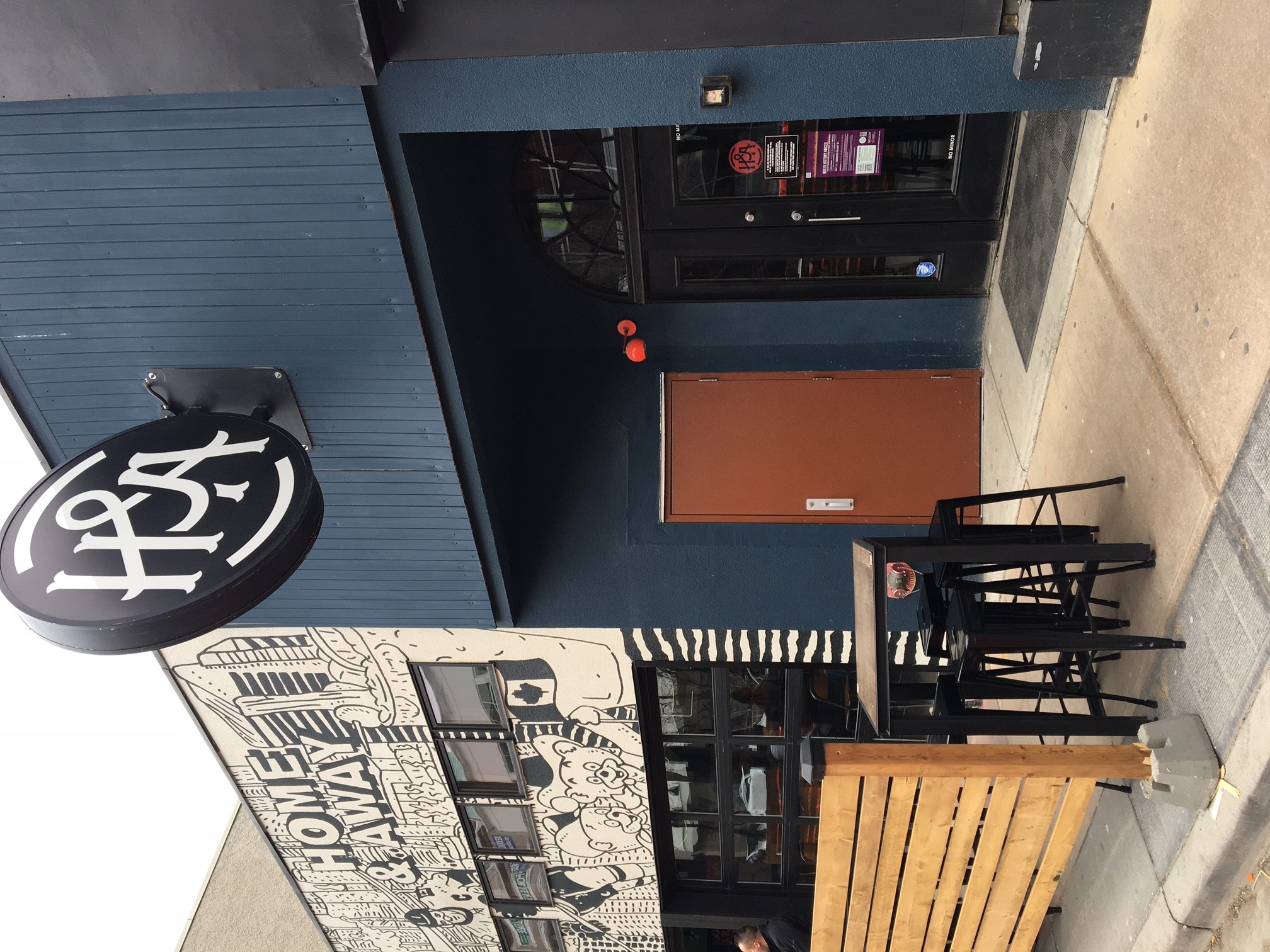 Follow map to second location: 707 13 Ave SW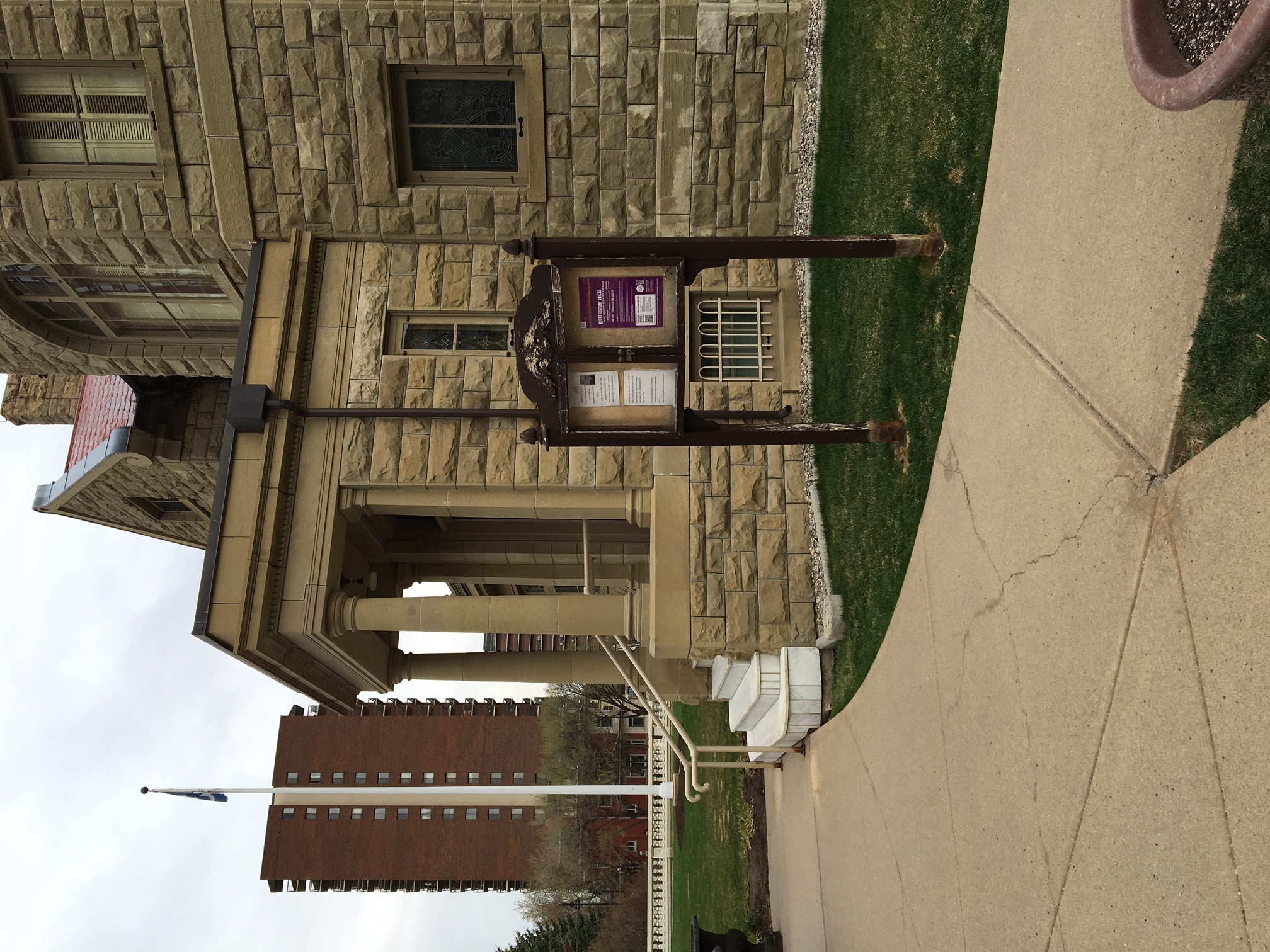 ---
Can't make it to the physical locations?
---
No problem! If you are unable to access these physical locations during Jane's Walk weekend and would like to listen to these stories, hit the button below:
Content will be live during Jane's Walk weekend, May 7, 8, 9
---
Project Artists: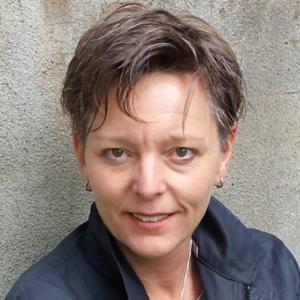 Natalie Meisner – Playwright
Natalie Meisner is an award winning playwright, multi-genre author from the South Shore of Nova Scotia.  She is also the current Poet Laureate of Calgary.  Her work often deploys the power of comedy for social change.  BADDIE ONE SHOE (Frontenac) is a collection of odes to renegade women who fight the powers that be with laughter. LEGISLATING LOVE: THE EVERETT KLIPPERT STORY (University of Calgary Press) illuminates the life the last Canadian to be jailed for homosexuality. Her play BOOM BABY about young maritimers working in the oil patch won both the Canadian National & the Alberta Playwriting Award. Her play SPEED DATING FOR SPERM DONORS (Playwright's Canada Press) non-fiction book Double Pregnant: Two Lesbians Make a Family (Fernwood) and children's book My Mommy, My Mama My Brother & Me (Nimbus) are all based on the true story of a two-mom, biracial family finding community.  Meisner is a wife and mom to two great boys and a full Professor in the Department of English at Mount Royal University where she works in the areas of creative writing, drama and gender/ sexuality studies.
---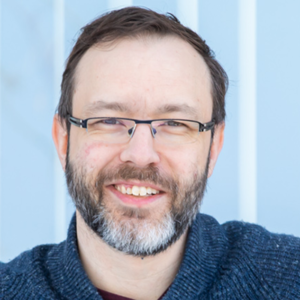 Jason Mehmel – Producer, Director & Dramaturg
Jason Mehmel is a writer, producer and director living in Calgary. He is the Artistic Director for Sage Theatre. His directing work includes A Year of Magical Thinking, Legislating Love, King Kirby, A Beautiful View(Sage Theatre). He is also a speaker curator and coach for the TEDxYYC event. He has produced and directed short films, and writes comic books, including the anthology book FIGHT COMICS! (fightcomics.ca) More details available at jasonmehmel.com
---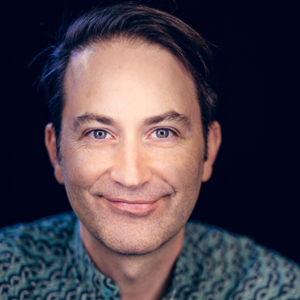 Kevin Allen – Historian
Kevin Allen is a fourth-generation Calgarian who has been documenting and profiling queer people and events for 30 years. Kevin started the Calgary Gay History Project in 2012 to uncover and preserve stories from Calgary's LGBTQ2 past (www.calgarygayhistory.ca). The Project has achieved national recognition and led to the award-winning documentary film: Gross Indecency: The Everett Klippert Story; and the best-selling book Our Past Matters: Stories of Gay Calgary. Additionally, Kevin works as a senior election administrator for both Elections Canada and Elections Alberta.
---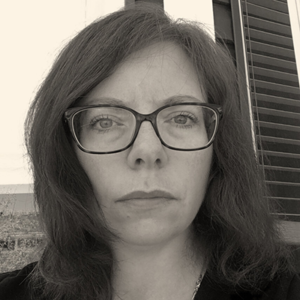 Tereasa Maillie – Historian
Tereasa Maillie is a writer, historian and consultant based in Alberta. She has a very un-secret life as a poet, creative non-fiction writer, and playwright. Her current focus is on the history of the LGTBQ2S+ community in Canada as a form of advocacy and social justice. Her upcoming book is on the many people who changed the history and culture of Canada as Queer people.
---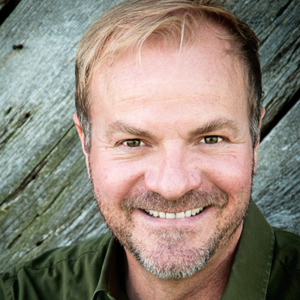 Kevin Rothery – Handsome
Audiences may recognize Kevin Rothery from his work on Calgary's professional stages. He has worked for Theatre Calgary, ATP, Vertigo, Lunchbox Theatre, Sage Theatre, Ellipsis Tree Collective, Quest Theatre, as well as Stage West. His work has also taken him to British Columbia, Ontario, most of Atlantic Canada, and Kuala Lumpur, Malaysia . He was a member of the "Streetact" team doing Popular theatre work for the Calgary Birth Control Association, engaging Calgary youth living on the street, in group homes, and in detention. Kevin is also a past member of "Dirty Laundry" – Calgary's only live, completely improvised Soap Opera. He is a past Theatre Alberta Board member, and member of CALGARY's ACTRA council.
---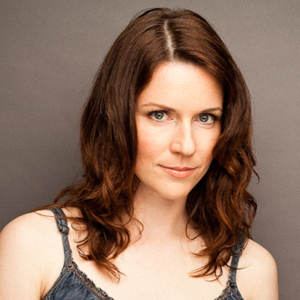 Kathy Zaborsky – Maxine
Katharine Zaborsky is an actor, musical director, composer and drag king based in Calgary and Lethbridge. She is co-Artistic Director of Theatre Outré, where she has acted in Sapientia, Castrati: An Electrodrag Opera and Montparnasse (winner of best actress award at the International Dublin Gay Theatre Festival), and also directed Vigil. Other actor credits include: The Great Gatsby, Bad Jews (Theatre Calgary), Romeo and Juliet (US Tour), Legislating Love (Sage Theatre) Shape Of A Girl, Wreckage, Sylvia and over 60 musical comedy revue shows (New West Theatre) She is also musical director at Jubilations Theatre and New West Theatre.
---
What is Jane's Walk?
Jane's Walk Calgary has been an initiative of Calgary Foundation since 2008, as part of Jane's Walk International
They are free, locally-led walking tours inspired by legendary urban activist Jane Jacobs, in which people get together to explore, talk about and celebrate their neighbourhoods. Where more traditional tours are a bit like walking lectures, a Jane's Walk is a walking conversation. Walks can focus on almost any aspect of a neighbourhood, and on almost any topic you can think of. Walks can be serious or funny, informative or exploratory; they can look at the history of a place, or at what's happening there right now.  Anyone can lead a walk–because everyone is an expert on the place where they live!
Jane Jacobs (1916-2006) was an urbanist and activist whose writings championed a fresh, community-based approach to city building. She saw cities as ecosystems that had their own logic and dynamism which would change over time according to how they were used. With a keen eye for detail, she wrote eloquently about sidewalks, parks, retail design and self-organization. At the core of her work and thinking was the need to get out and walk your city and observe how people, through their actions and interactions, create communities with a strong sense of belonging.
Jane's Walk Calgary is organized by the Calgary Foundation.
Details here: Jane's Walk Calgary.
---
This project is made possible with the support of the Calgary Foundation