2019-20 Season
*CLICK FOR AN UPDATE ON COVID-19 AND ALBERTA THEATRE PROJECTS
---
NEW IN 2019-20
SHOW RUNS: We are back to a six-show season and three-week runs for our core season shows.
THEATRE CONFIGURATIONS: In addition to the Proscenium and Thrust configurations, we are kicking off our 2019/20 season with the Martha Cohen Theatre in Cabaret seating for the first time since 1997. The Cabaret configuration will give our audience a chance to enjoy cocktails or a bottle of wine at their own table as they watch the first play of our season. Subscription renewals will be automatically assigned to seating congruent with their subscription zone. Please contact the ticket office if you have any questions about your seating in Cabaret.
---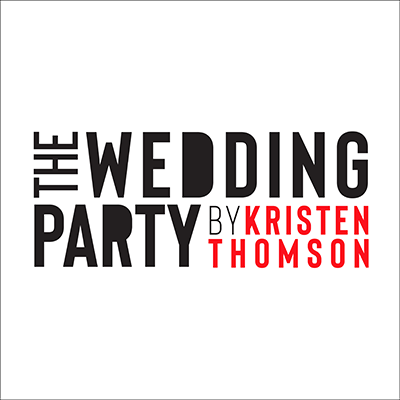 A PARTY YOU WON'T WANT TO MISS!
THE WEDDING PARTY
By KRISTEN THOMSON
September 11 – 29, 2019
A party you won't want to miss! Audiences will have a ring-side seat for the wedding of Sherry and Jack Jr., and the joining together of two very unlikely families, as an outrageous reception spins out of control in real time. The Wedding Party is a hilarious, and spirited immersive theatre experience that examines the complexities of family, class, and the role of ritual in our modern age.
---
PULITZER PRIZE-WINNING DRAMA
DISGRACED
BY AYAD AKHTAR
October 16 – November 3, 2019
Winner of the Obie Award for Playwriting, The Joseph Jefferson awards for new work, and the 2013 Pulitzer Prize for drama, Disgraced is Pakistani-American playwright Ayad Akhtar's thrilling and explosive masterpiece. Marriage, friendships, ambition, religion, race, art and power: nothing is off-limits in this riveting drama.
---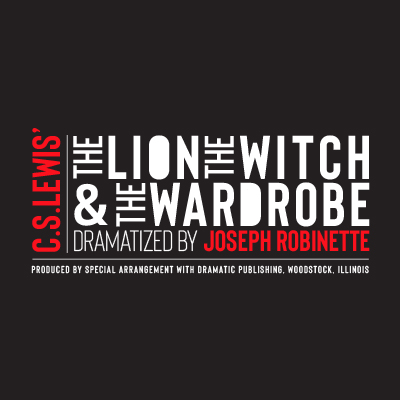 FAMILY HOLIDAY SHOW
THE LION, THE WITCH AND THE WARDROBE
story BY c.s. Lewis
adapted by joseph robinette
November 19 – December 29, 2019
A glorious stage adaptation that brings C.S. Lewis' classic children's tale to life. The magical, wintery landscape of Narnia will be brought to life onstage in the Martha Cohen Theatre's thrust configuration through the use of extraordinary scenic elements, costumes and puppetry, as audiences watch the children learn profound lessons of courage, loyalty and wisdom.
---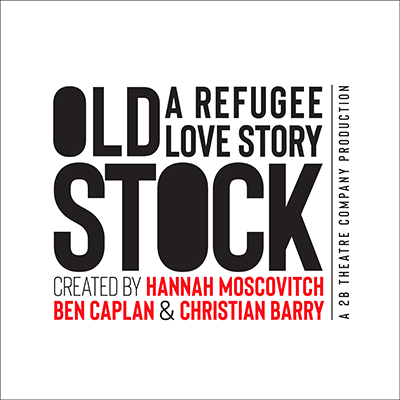 A ROCK CONCERT/MUSIC THEATRE MASH-UP
OLD STOCK: A REFUGEE LOVE STORY
created by Hannah Moscovitch, Ben Caplan and Christian Barry
February 5 – 16, 2020
Old Stock: A Refugee Love Story tells the true story of Hannah Moscovitch's great-grandparents, who landed on Pier 2 as Jewish Romanian immigrants to start a new life.  Dark and hilarious, Old Stock is a genre-bending folk tale, woven together in a concert of brash, rollicking, joyful Klezmer Folk music starring musical sensation Ben Caplan.
---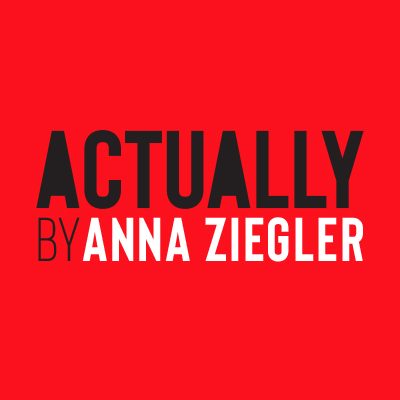 AN INTERNATIONAL SENSATION AND AWARD-WINNING PLAY
ACTUALLY
BY ANNA ZIEGLER
February 26 – March 15, 2020
The Canadian premiere of a provocative, emotionally charged new work by Anna Ziegler. Fearlessly examining the issue of consent, Actually tackles the politics of race, gender and privilege on a contemporary university campus.      
---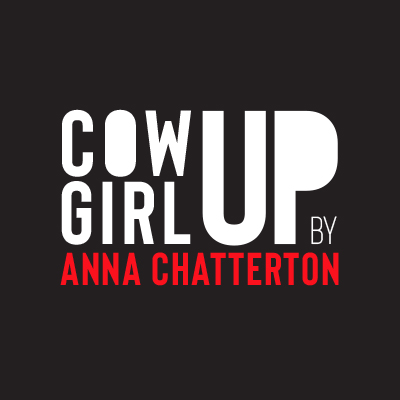 WORLD PREMIERE PLAY
COWGIRL UP
BY ANNA CHATTERTON
April 15 – May 3, 2020
A mythical parable, a story of the power of women and a heartfelt love letter to Rodeo Life. This world premiere play tells the story of one young Cowgirl's journey to compete in the Calgary Stampede. Chatterton's newest play Cowgirl Up is a magical, irreverent new work that approaches rodeo culture from a whole new perspective.