Support ATP Youth Programming through Shaw Birdies for Kids presented by Altalink
Alberta Theatre Projects' Youth Programs ignite the creators of tomorrow
Help us reach our fundraising goal of $30,000 for our youth programming by donating today, and see your gift grow!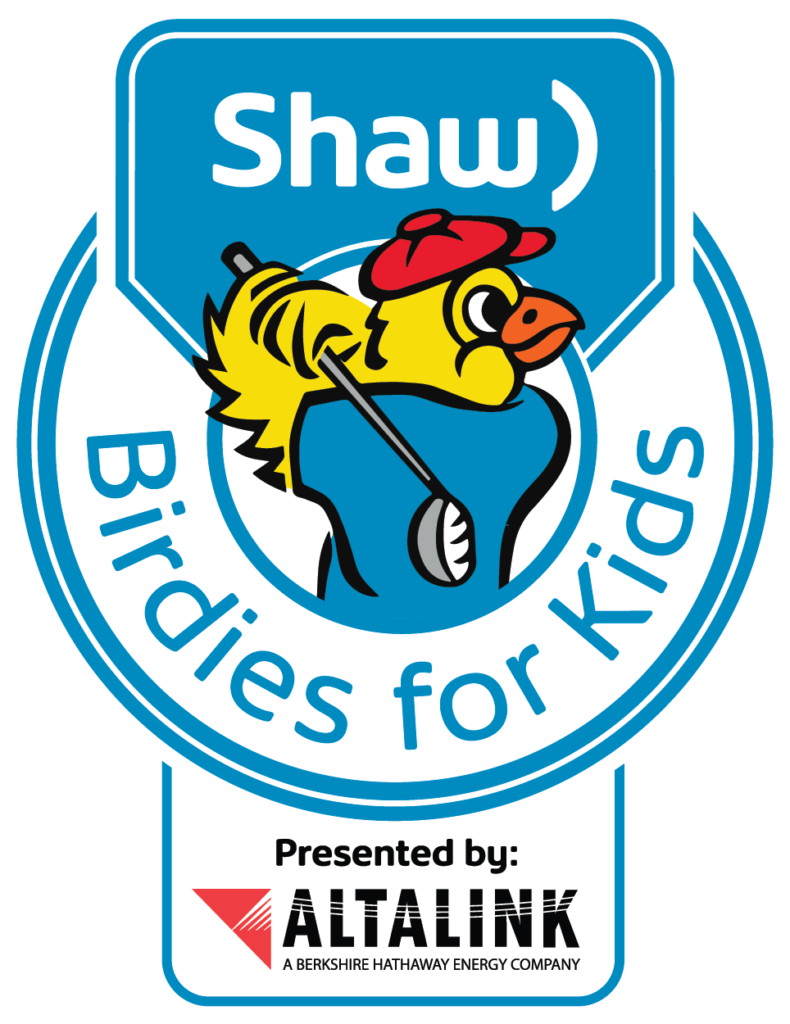 Alberta Theatre Projects is honoured to be a charity partner for this year's Shaw Birdies for Kids, presented by AltaLink where we receive 100% of all donations and up to 50% in a matching gift. 
Our youth programs bring the excitement of live theatre, professional artists and the youth of Calgary together, providing totally immersive experiences in live theatre, at little to no cost to the students and educators. These programs include ATP's Student Writers Group, Conversations with Artists, Backstage Tours, Job Shadowing, Play Dates! PD Day Camps, That $20 Ticket Thing, and support for young Emerging Artists. Your donation helps offset some of the costs of these programs.  
---
Youth Program Spotlight – Student Writers Group
"Each year, I've been surprised and delighted by how brilliant, talented, committed, ambitious, and curious these critical thinkers and imaginative creators are."  
– Camille Pavlenko , Playwright, Actor & Program Facilitator 
One of those programs your donation helps support is our Student Writers Group. Over the last 36 years, we have been honoured to welcome over 400 youth to the world of theatre through this program, igniting their creativity through mentorship and community connection. 
Hannah Caparino, a 2022 program participant, understands how powerful the experience of this programming can be for growing artists such as herself: 
"Every idea presents itself with an opportunity to create a new world that is significant. Significant in the sense that the stories we create are unique and become a reflection of our own experiences as creators and artists."  – Hannah Caparino, Playwright, 2022 Student Writers Group
Your support ensures young aspiring artists such as Hannah continue to receive the guidance needed to develop their stories and share them with the world.  
"Having the opportunity to be a part of something like ATP's Student Writer's Group would have been life-changing to me as a young artist… I love that the Student Writer's Group exists not only as a support for young writers, but also opens their minds to all that theatre is, and all that people can do within the art form. These young artists are the next generation of theatre-makers, and I'm so glad that ATP offers them the ability to learn and explore the craft in a safe and fun way. 
– Alixandra Cowman, Artist, Composer, Playwright, Co-creator and Performer in ATP's 2022 Production Alberta Kitchen Party  
Help make a lasting impact on a child's life, and expose them to the imaginative and creative world of professional theatre at Alberta Theatre Projects!