2020/2021 Student Matinees
Bookings for the 2020/21 season will be available May 4, 2020!
ATP Student Matinees bring the excitement of live theatre to students from across Calgary. Bringing live theatre professionals and youth together, ATP strives to assist teachers in integrating the arts into their curriculum. ATP brings contemporary, relevant plays to life on the Martha Cohen Theatre stage and is proud to offer schools the opportunity to see our world-class productions through our Student Matinee program.
Audience Advice: Our audience advice is a grade recommendation. We base our student matinee recommendations on what we deem appropriate for Kindergarten through Grade 12 students. Content concerns are always subjective, so if you or your students have content sensitivities, please inform us at the time of booking and we will be happy to provide you with more information (amount of information we are able to provide is subject to availability when the matinee is a touring presentation or brand new work).
---
2020-2021 Student Matinee Series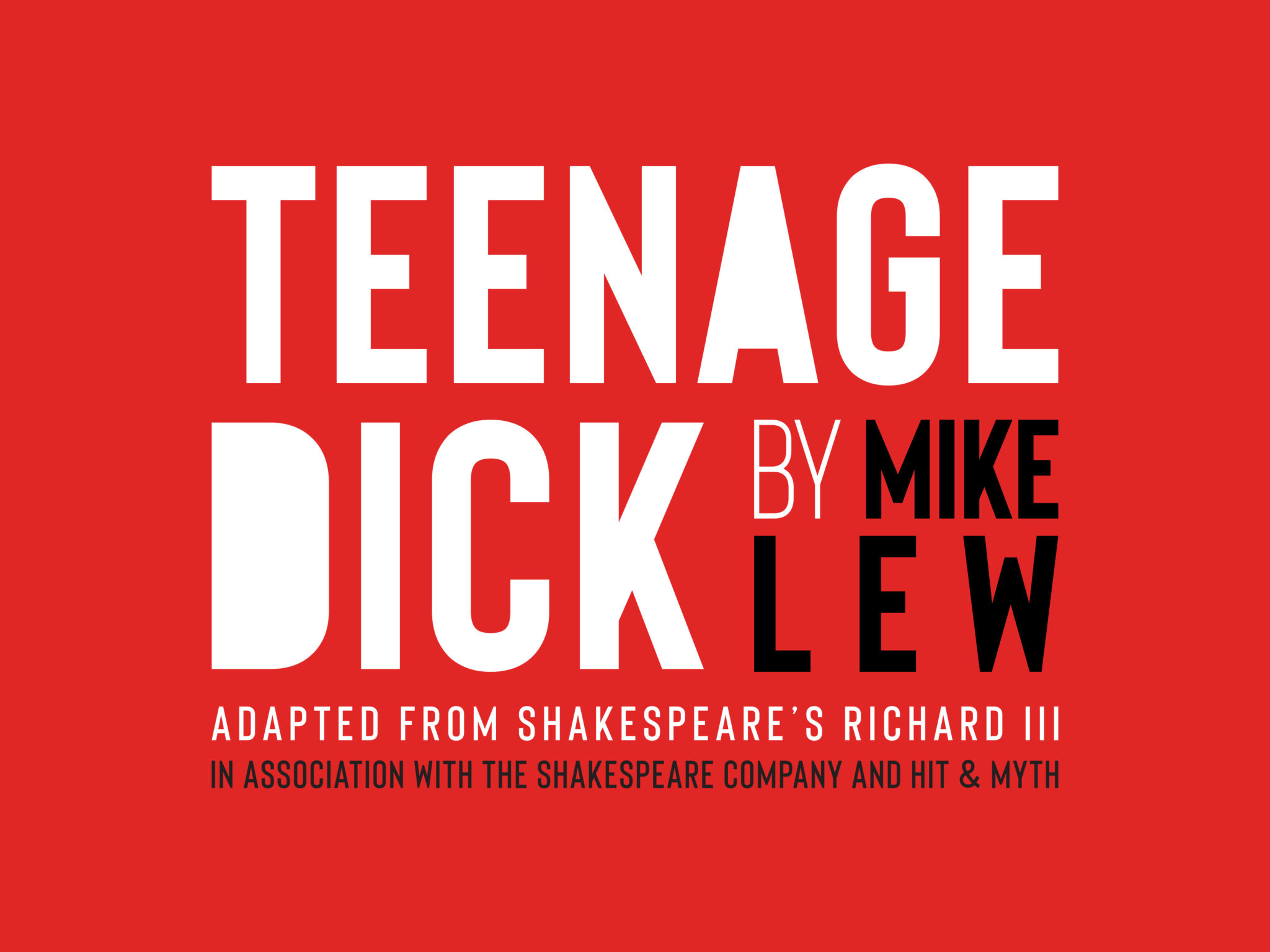 Teenage Dick
Adapted from Shakespeare's Richard III
By MIKE LEW
DIRECTED BY DARCY EVANS
In association with the Shakespeare company and Hit & Myth
Sep 23, 2020 | 11:30AM
Grade Recommendation: 10+
Advisory: Mature subject matter & language.

Tickets $18
The high stakes tragedy and political drama of Shakespeare's Richard III are transported to the hallways of a contemporary High School. The play's brilliant, charismatic anti-hero is Dick. Tired of being bullied for his cerebral palsy, he decides to cut a ruthless path to power in a high-stakes student council election. Aided by his wheelchair using best-friend Buck, he seeks to seduce the most popular girl in school while overthrowing bullish Eddie from his station as student council president. Dick's razor-sharp wit, charm and persuasion are in full force right up to the play's explosive conclusion. Teenage Dick originally premiered at New York's Public Theatre to critical and popular acclaim. Produced in association with The Shakespeare Company and Hit & Myth Productions, this marks the Canadian premiere of Mike Lew's Teenage Dick. 
"Riveting… exilhirating… and profoundly eye-opening for audiences just beginning to see disabled actors onstage" –The New York Times
Running Time: 1hr 45 mins (Including Intermission), plus a 15 min post show discussion.
Bus Pickup: 1:45pm
---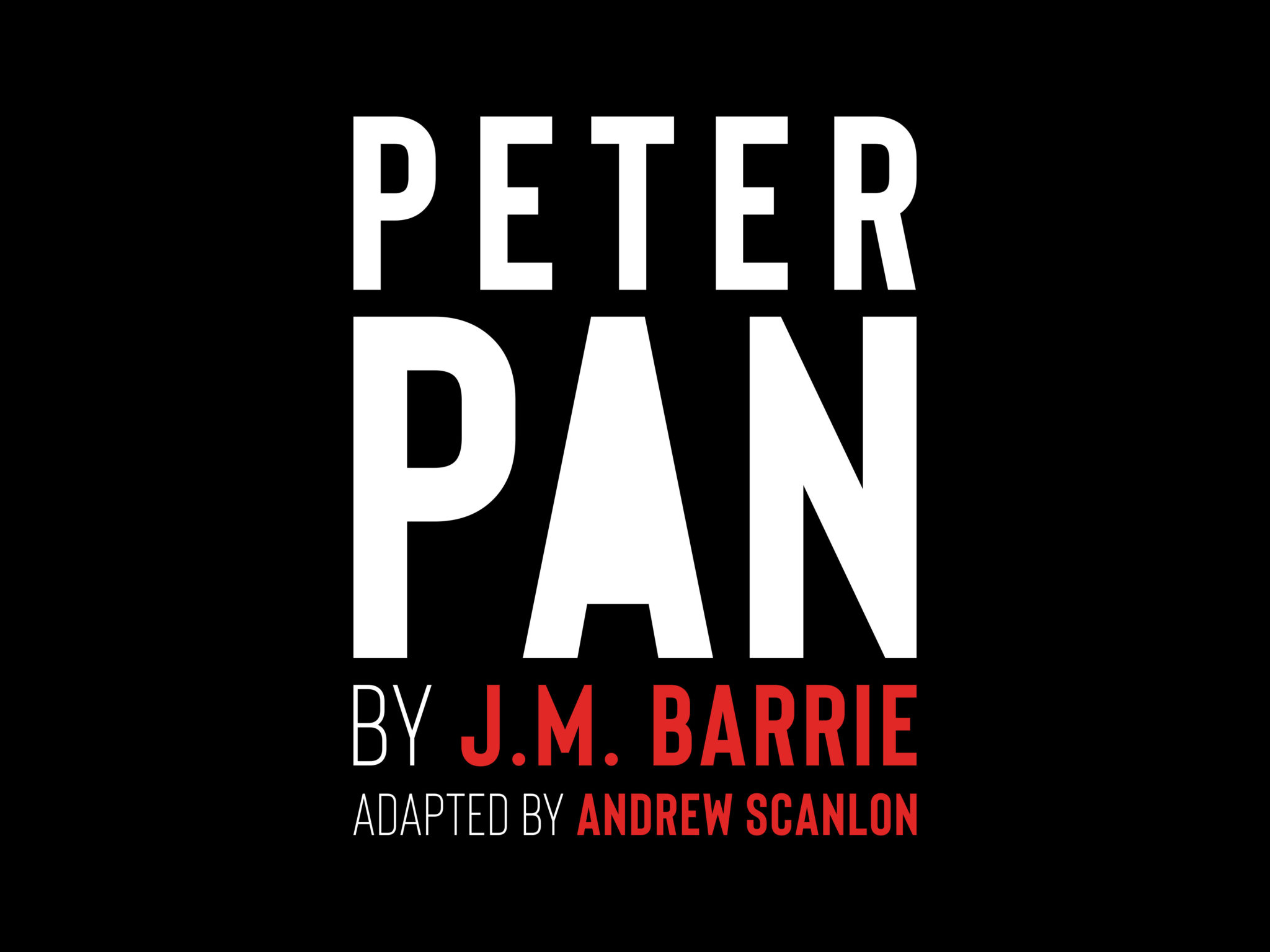 Peter Pan
BY J.M. Barrie
adapted by Andrew Scanlon
Directed by Darcy Evans
Nov 19, 24, 25, 26, dec 1(Relaxed Performance), 2, 3, 8, 9, 10, 15, 16, 17, 2020 | 11:30AM
Grade Recommendation: K+
Tickets $25
With a touch of pixie dust, Peter Pan takes the three Darling children on a daring adventure filled with mischievous lost kids, blood-thirsty crocodiles and a crew of snarling pirates – led by the legendary Captain Hook. This high-flying, swashbuckling adaptation of J.M. Barrie's beloved classic, Peter Pan, features the same creative team that brought Narnia gloriously to life in the record-breaking The Lion, The Witch and the Wardrobe.
Running Time: 1 hr 30 mins (including intermission), plus a 15 min post show discussion.
Bus Pickup: 1:30pm
---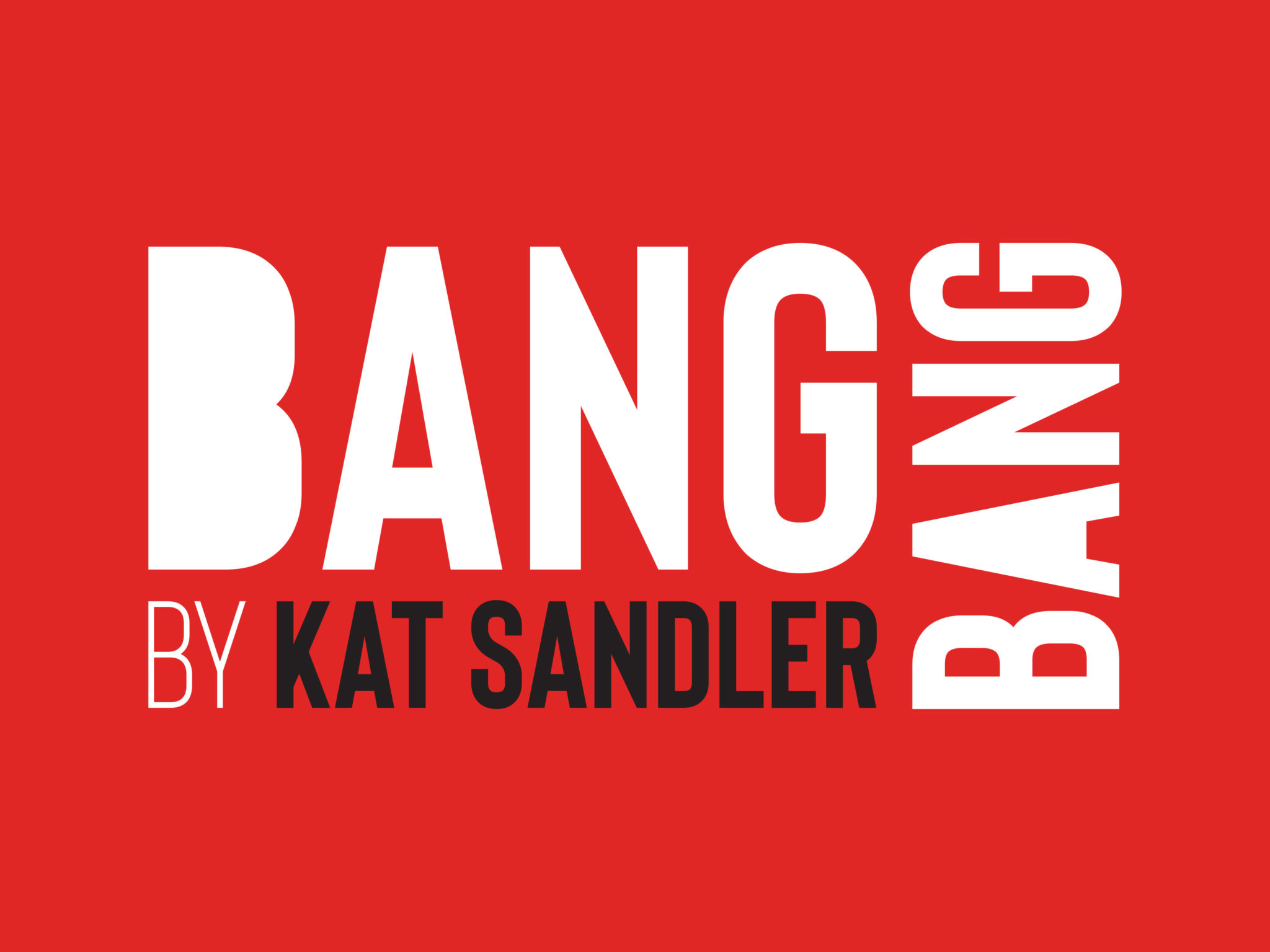 Bang Bang

By Kat Sandler
Directed by Haysam Kadri
Feb 10, 2021 | 11:30AM
Grade Recommendation: 10+
Advisory: Extremely strong language and mild violence.

Tickets $18
A young, black cop shoots an unarmed black kid. The story becomes a hit play, and the hit play is about to become a big-budget film, and Lila – the cop at the heart of it all – doesn't want anything to do with it. When the white playwright comes knocking at her door, followed by a washed-up child star slated to play the film's lead, the unusual collection of characters try to bridge their differences by staging a farcical reading of the play in the middle of Lila's living room. With irreverence and razor-sharp wit, Kat Sandler's ripped-from-the-headlines social satire explores art, identity and how we engage with experiences that aren't our own.
"Dramatically charged, timely and wickedly funny". -Now Magazine
Running Time: 2 hrs 30 mins (Including an intermission), plus a 15 min post show discussion.
Bus Pickup: 2:30pm
---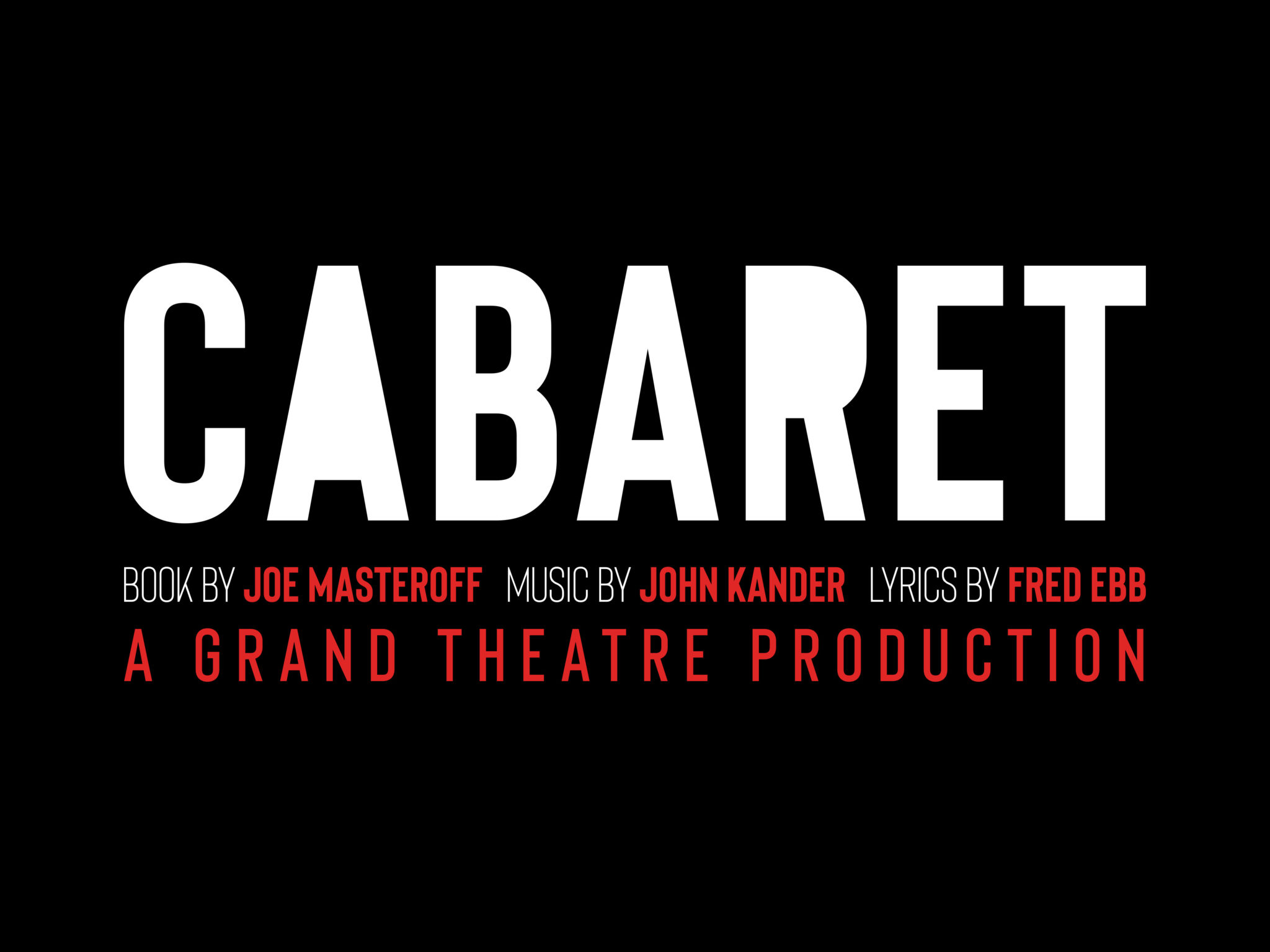 Cabaret
A Grand Theatre LONDON Production
BOOK by Joe Masteroff
Based on the Play by John Van Druten
And Stories by Christopher Isherwood
Music By John Kander, Lyrics by Fred Ebb
Directed by Dennis Garnhum
Apr 14, 2021 | 11:30AM
Grade Recommendation: 8+
Advisory: Mature subject matter, language, and sexuality.
Tickets $25
The winner of eight Tony awards, Cabaret explores the excesses and decadence of Berlin's Kit Kat Club as the 1920's draw to a close – a time where everything was possible – until it wasn't. The unforgettable Sally Bowles will draw audiences into the Berlin underworld with a daring, immersive and up-close production. Featuring a cast of 9 – all playing instruments atop a sprawling bar at the centre of a new immersive seating configuration in the Martha Cohen Theatre, this unique production will add a new resonance to one of the most beloved titles in the music theatre canon. This Grand Theatre production is directed by Dennis Garnhum, a name well known to Calgary audiences. "This musical is set against a backdrop where a brilliant society becomes a scary, scary world," said Garnhum. "Freedoms become restricted and being unique becomes a threat."
Running Time: 2hrs 30 mins(Including Intermission), plus a 15 min post show discussion.
Bus Pickup: 2:30pm
---
Educator Resources
The resources are created to help introduce your students to the play through details about the production, and discussion topics. Links for resources for each show will be added as they become available.
Post Show Chats
Immediately following the performance, join the artists onstage for an in-depth conversation about the play. Post-show chats are offered after student matinee performances as an opportunity for your students to ask their questions, share their comments, and start the dialogue we hope will continue in your classroom. We make every effort to have a post-show chat after each matinee as long as the run time of the show allows for it.
Free Student Programs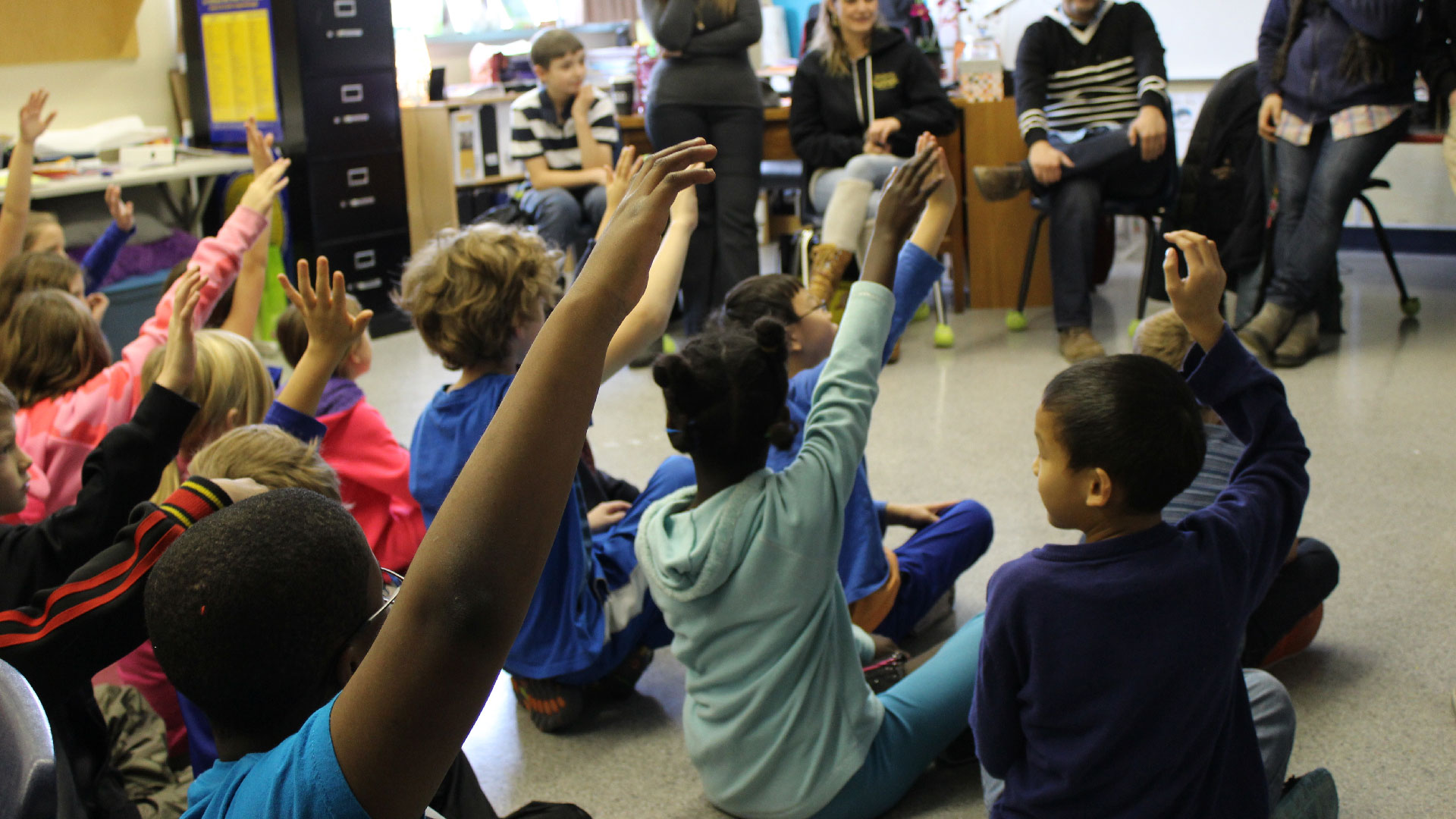 Conversations with Artists
Once your class has seen one of our matinees, we can bring our artists from the show into your classroom for a conversation about any aspect of live theatre or the creation of that particular production*.
Visits are based on the availability of artists involved in our productions and are subject to change due to illness or show requirements. We recommend students see the matinee performance prior to a Conversation with Artists visit.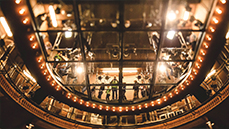 Backstage Tours
Go behind the scenes to meet the makers and marvelous technicians who brought you the production you and your class just witnessed. Alberta Theatre Projects provides information-packed, interactive guided tours of our theatre facility, including the properties and scenic carpentry shop, fly gallery, the lighting grid, the under-stage, the dressing rooms and of course the unique Martha Cohen Theatre itself.*
*Tours are open to all ages and abilities. Tours can be booked prior to or after attending a student matinee.
---
Sponsors