Eating and Drinking
A perfect night at the theatre is always accompanied by food and drink.
---
AT THE THEATRE
The Martha Cohen Theatre lobby bar opens one hour before each performance. Comfortable seating and tables make for a great place to catch up with friends or family and celebrate life's small pleasures.
WINE
Alberta Theatre Projects has partnered with our friends at Willow Park Wines & Spirits to bring you a wine menu that is as sophisticated as our guests. Choose from a selection of wines selected seasonally by sommelier Michael Biggatini.
Wine selections for the 2019-20 season include:
Pellehaut Blanc
Region: France
Grapes: Sauvignon Blanc, Colombard, Ugni Blanc, Chardonnay, Gros Manseng, folle blanc
This crisp white blend has aromas of lemon, peach, and lime blossom. The palate also adds golden apple and Asian pear. With a light body and refreshing acidity this is an easy drinking white wine that is a crowd pleaser.
Pellehaut Rouge
Region: France
Grapes: Merlot, Tannat, Cabernet Sauvignon, Malbec, Syrah, Pinot Noir
This beautiful ruby coloured wine has notes of blackfruit (blackcherry, black plum, blackcurrent) with an underlining note of pepper and mocha. With smooth tannins and balanced acidity this young fruit red is an easy sipper.
Los Vascos Chardonnay
Region: Chile
Grapes: Chardonnay
This Chardonnay is grown in Chile but has a French influence from the Rothschild family. With notes of melon, banana and apricot this wine sees no time in barrel so it has no notes of oak. The wine does go under malolactic fermentation to give it a creamy texture and to balance the acidity.
Lobetia Tempranillo
Region: Spain
Grapes: Tempranillo
This organic wine from Spain is a deep cherry colour bursting with flavours of red berry and cherries. The fresh fruit notes are complemented by the velvety tannins and medium acidity.

BEER
Alberta Theatre Projects proudly serves locally-crafted beer from Village Brewery. Committed to supporting Calgary's artists and craftspeople, Village Brewery brings their own artistry to the crisp and refreshing ales and lagers they create.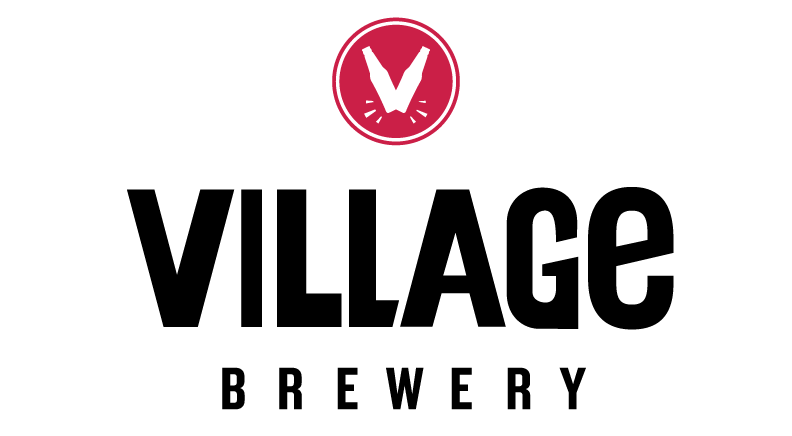 SPIRITS
Our lobby bar stocks a wide variety of spirits to be able to craft the drink of your choice. Special themed cocktails for each show capture the playful spirit in which we create art.
SNACKS
A variety of packaged snacks are available from the lobby bar including chips, chocolate bars, and ice cream bars. As food is not allowed in the theatre, all snacks must be consumed in the lobby.
PRE-ORDER YOUR INTERMISSION DRINK
Skip the line-up by pre-ordering your intermission drinks before the show. Simply write down your name and your drink order on the order slip at the bar, pre-pay for it, and it will be waiting for you at the coat check on the orchestra level as you exit the theatre.
---
IN THE NEIGHBOURHOOD
Plan to take advantage of a night out on the town to explore Calgary's food scene, and sample what local culinary artists are cooking up.
HOSPITALITY PARTNERS