Playwrights Projects
Alberta Theatre Projects' Playwrights Projects is an exciting two weeks of concurrent workshops, featuring the works from our Playwrights Unit members Cheryl Foggo, Marshall Vielle, Vern Thiessen, Anna Chatterton and Louise Casemore. Check back for information on the next Playwrights Projects workshop dates!
---
THE  ATP PLAYWRIGHTS UNIT
The ATP Playwrights Unit nurtures artists both locally and nationally, bringing together new perspectives and approaches to creation. ATP provides a home for playwrights at all stages in their writing life, offering flexible and responsive dramaturgical support to feed the creation and exploration of new theatrical work.
Alberta Theatre Projects' current season will culminate in Playwrights Projects, two weeks of concurrent workshops, from April 29 to May 12, 2019, featuring the work of our Playwrights Unit members. Playwrights Projects will round off in an exciting weekend of public readings from May 10 to May 12, 2019.
---
ATP PLAYWRIGHTS UNIT MEMBERS
---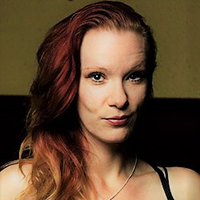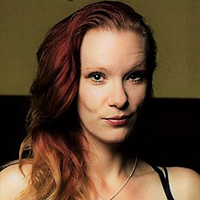 Louise Casemore
She is a creator, director, and Sterling award winning writer/performer, and Artistic Director of Defiance Theatre. Involved in over a dozen world premieres and counting, including her work as writer and performer for OCD (multiple Canadian dates), FUNCTIONAL (2016 Found Fest, 2017 Ignite Festival), and recent premiere of GEMINI (co-starring Vern Thiessen). Louise is a devoted to finding honesty and intimacy wherever she can, and all things strange and unusual.
---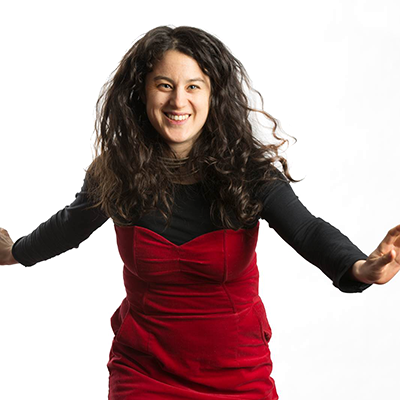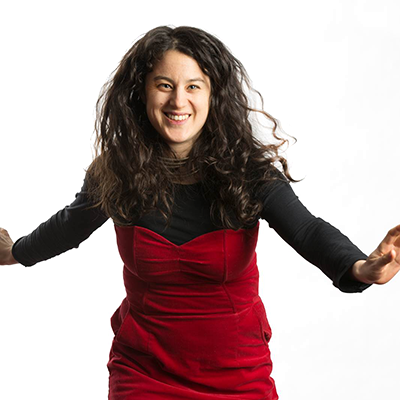 Anna Chatterton
Anna Chatterton is a librettist, playwright and performer. She is a two-time finalist for Governor General's Literary Award for Drama; in 2018 for Gertrude and Alice (co-written with Evalyn Parry, devised with Karin Randoja); and in 2017 for Within the Glass. Anna's other plays include Quiver (Nightwood Theatre) and the stage adaptation of The Horse and His Boy premiering at the Shaw Festival on the Festival MainStage in 2019. Her work has been nominated for five Dora Mavor Moore Awards, winning Outstanding Production of an Opera for Rocking Horse Winner. Anna was named a top ten Toronto Theatre Artist of 2016 by NOW Magazine, won a Toronto Theatre Critics Award for Best Supporting Actress and the Hamilton Arts Award for Theatre. As a librettist Anna's opera work has been produced across Canada and in the States. Anna is currently playwright in residence at Nightwood Theatre and has been a playwright in residence at the National Theatre School of Canada, Tarragon Theatre and Tapestry Opera.
---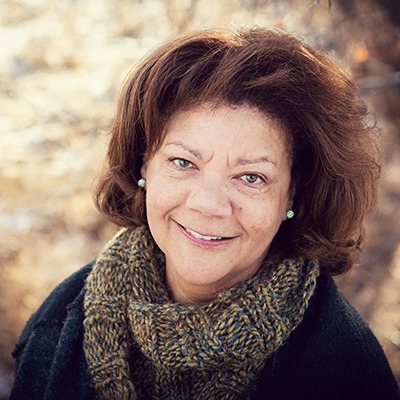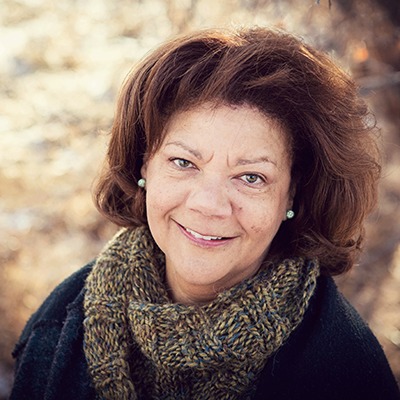 Cheryl Foggo
Cheryl Foggo, a descendant of the 1910 Black pioneers of Alberta and Saskatchewan, has been published and produced extensively in multiple genres. Her play, John Ware Reimagined, won the 2015 Writers Guild of Alberta Gwen Pharis Ringwood Award for Drama and was produced most recently at Edmonton's Workshop West Theatre Company in November, 2017. She received the Sondra Kelly Screenplay Award from the Writers Guild of Canada in 2013. In 2014 she co-produced Alberta's first Black Canadian Theatre Series with Ellipsis Tree Collective Theatre Company. A long time student of African-North American history, she has a particular interest in disseminating the stories of Alberta's Black pioneers. Cheryl is continuing her exploration of the life and roots of legendary Black cowboy John Ware in a new documentary with the National Film Board of Canada, scheduled for release later this year.
---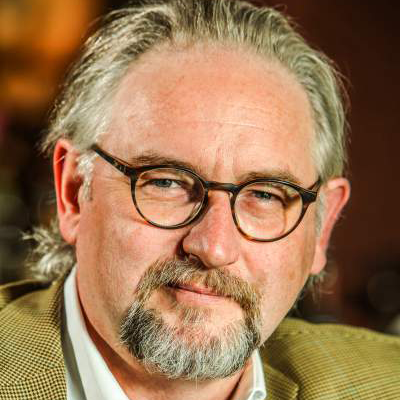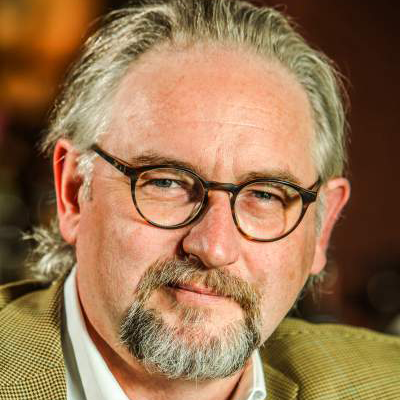 Vern Thiessen
Vern Thiessen is one of Canada's most produced playwrights. SHAKESPEARE'S WILL, APPLE, EINSTEIN'S GIFT, VIMY, LENIN'S EMBALMERS and OF HUMAN BONDAGE have gone on to hundreds of productions in Canada, the US, the UK, Europe, China, Australia and New Zealand. He is the winner of the Dora, Sterling, and Carol Bolt awards for Outstanding New Play. He is also the recipient of the Governor General's Award for Drama, Canada's highest honour for playwriting. Vern is currently Artistic Director of Workshop West Playwrights' Theatre in Edmonton, Canada.
---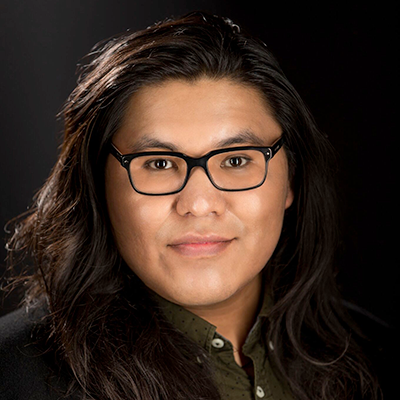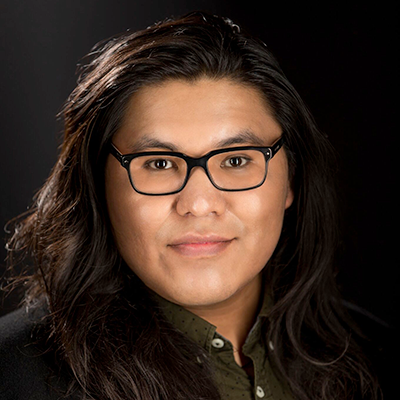 Marshall Vielle (Natay'ao'tako – Holy Walking Around the Encampment)
Marshall is an Indigenous Actor, Director, Podcaster, and Drag Performer from the Kainai Nation in Southern Alberta. He is recent graduate from the University of Lethbridge where he received his Bachelors of Fine Arts, specializing in Theatre Performance. He is especially interested in using theatre for community development, having been involved in various projects both locally and internationally aimed at using artistic practices to encourage social change. Marshall is the recipient of the 2018 Theatre Calgary Stephen Hair Emerging Actor Award and an Artist-in-Residence at Trickster Theatre. He is excited to be working with the ATP Playwrights Unit and would like to thank his family, friends, and artistic mentors for their endless love and support! Select acting credits include: High Trails (Springboard Performance/Fluid Fest), KAAHSINNONIKS: Our Ancestors (Making Treaty 7 Cultural Society), Two Gentlemen of Verona (Shakesbow/Theatre Calgary), Blow Wind High Water (Theatre Calgary), Working It Out (Work Plays), Dreams, The Caucasian Chalk Circle, Unlimited: A Collective Creation, Sauce for the Goose (University of Lethbridge), March of the Red Coats (The Fort Museum), and The Ugliest Girl Meets Elvis (Empress Theatre). Select directing credits include: Naked (Chinook One Act Festival), SCORN, alterNatives (University of Lethbridge).