2018/19 Season
RACY POLITICAL THRILLER
THE VIRGIN TRIAL
By Kate Hennig
Directed by Glynis Leyshon
September 11 – 29, 2018 *CLOSED*
Sequel to The Last Wife
After the death of both her parents, 15 year old Elizabeth I, must defend herself against accusations of plotting to kill her brother the king, and having an illicit affair with her stepfather.
---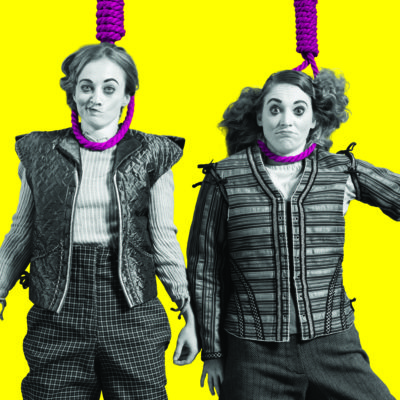 DARK COMEDY
ROSENCRANTZ & GUILDENSTERN ARE DEAD
BY Tom Stoppard
Directed by GLYNIS LEYSHON
A SHAKESPEARE COMPANY AND HIT & MYTH PRODUCTION
October 9 – 21, 2018 *CLOSED*
To ___ or not to ___
Rosencrantz & Guildenstern Are Dead is Tom Stoppard's classic Tony Award-winning black comedy that follows the hilarious and heartfelt antics of two minor characters from Shakepeare's Hamlet as they question their place in the story and their inevitable fate.
---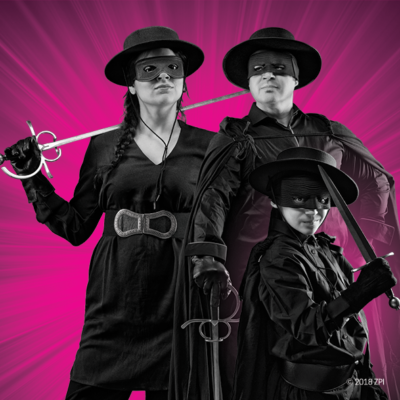 FAMILY ADVENTURE
ZORRO: FAMILY CODE
BY Rebecca Northan, Bruce Horak and Christian Goutsis
Directed By Rebecca Northan
November 27 – December 30, 2018 *CLOSED*
The legend lives on
In 19th century Spanish California, a heroic (but aging) masked outlaw known as el Zorro gets some unexpected help defending the small village of Los Angeles against his arch nemesis, Sergeant Pablo Gonzales.
---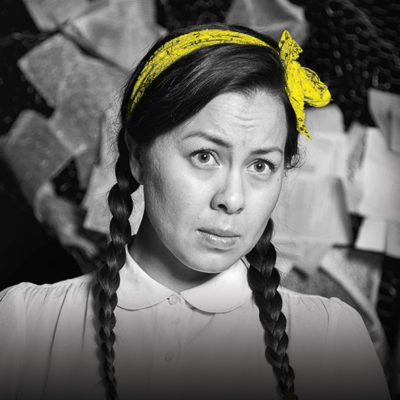 BIOGRAPHY
Alberta Theatre Projects and One Yellow Rabbit Performance Theatre present:
CAFÉ DAUGHTER
By Kenneth T. Williams
Directed by Lisa C. Ravensbergen
A Workshop West Playwrights' Theatre production in association with Alberta Aboriginal Arts
January 15 – 27, 2019 *CLOSED*
Fitting in is hard when you're born to stand out.
In 1950's small town Saskatchewan, nine-year-old half-Chinese, half-Cree Yvette Wong struggles to find her in place in a small-minded community until an unexpected ally helps set her on a path that's destined for greatness.
---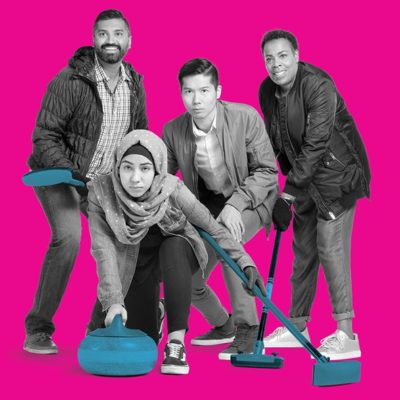 LAUGH-OUT-LOUD COMEDY
THE NEW CANADIAN CURLING CLUB
BY MARK CRAWFORD
March 5 – 23, 2019
"Timbit?"
In an effort to welcome newcomers to Canada, a rural Albertan town decides to offer a free, "Learn to Curl" program. Can an unlikely group from across the globe and their reluctant coach find a way past their differences in time to compete in the town's most prestigious tournament?