2016-17 Season

WAITING FOR THE PARADE
BY JOHN MURRELL
DIRECTED BY KATE NEWBY
September 13 – October 1, 2016
Five very different women wait out the war in this charming, funny, and touching drama that is one of our country's best-loved plays.
---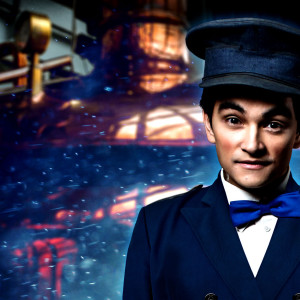 World Premiere ● Enbridge New Canadian Play
FORTUNE FALLS
A CATALYST THEATRE CREATION
WRITTEN COMPOSED AND DIRECTED BY JONATHAN CHRISTENSON
BOOK BY JONATHAN CHRISTENSON &
October 18 – November 5, 2016
In the company town of Fortune Falls, the sweet smell of chocolate fills the hearts of all who work at the Mercey Chocolate Factory. But when the factory suddenly closes, the company's last employee, a young security guard, is left to uncover the secrets that it shut down.
---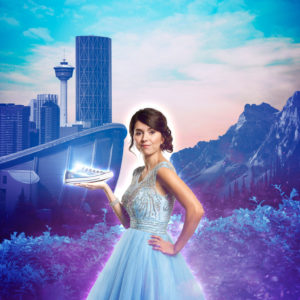 Family Holiday Show ● World Premiere
SLIPPER: A DISTINCTLY CALGARIAN CINDERELLA STORY
BY REBCCA NORTHAN
IN COLLABORATION WITH CHRISTIAN GOUTSIS and BRUCE HORAK
DIRECTED BY REBECCA NORTHAN
November 22 – December 31, 2016
Cindy's just a normal teenager who just wants to do her work, get along with her family and play her guitar. Then one day she meets a handsome time traveler named Eddie Prince who invites her to compete in the Stampede talent show. One problem: her crazy stepmom won't let her. Can Cindy win the competition's top prize and Eddie's heart too?
---
CATHY JONES: STRANGER TO HARD WORK
WRITTEN & PERFORMED BY CATHY JONES
DIRECTED BY ANN-MARIE KERR
January 17 – 29, 2017
A hilarious evening with comedian, Canadian icon, and one of the funniest women in television, *Cathy Jones (This Hour Has 22 Minutes, CODCO).
---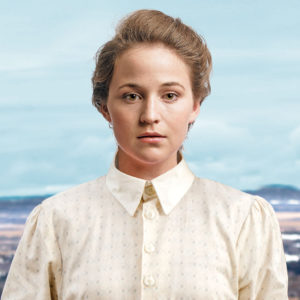 World Premiere ● Enbridge New Canadian Play
GRACIE
BY JOAN MACLEOD
DIRECTED BY VANESSA PORTEOUS
February 28 – March 18, 2017
Gracie's world is full of faith and family, but as a fifteen year-old girl born into a polygamous community, she feels increasing pressure to conform. Will she dare to take the leap and step into the outside world?
---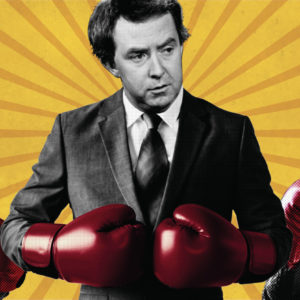 World Premiere ● Enbridge New Canadian Play
1979
BY MICHAEL HEALEY
DIRECTED BY MILES POTTER
April 4 – 22, 2017
1979 is a hilarious battle of wits based on true events.Our hero is Prime Minister Joe Clark: young, idealistic, and stubborn. His opponents: Brian Mulroney, Pierre Trudeau, Stephen Harper… pretty much everyone.